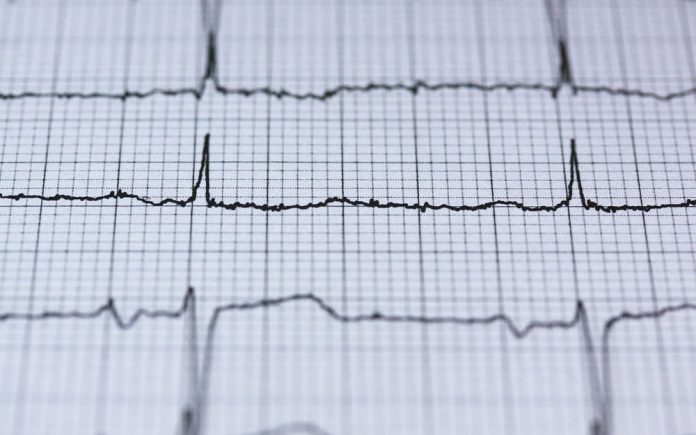 Scammers are requesting a deposit to speed up the stimulus process.
The US Treasury is asking any victims of this scam to report it immediately.
With the damages that have occurred to the economy and to individuals through the COVID-19 pandemic, there are many households now financially suffering. Through these struggles, the federal government passed the Coronavirus Aid, Relief and Economic Securities (CARES) Act. The CARES Act helps to ease the financial stress that these consumers have from losing their jobs, stocking up on household goods, and more.
The CARES Act states that the majority of taxpayers will receive $1,200 per individual ($2,400 per couple and $500 per qualifying child). The goal is to provide supplemental income for the lost finances in a one-time stimulus check. While the checks are planned to go out in the next few weeks, it didn't take long for scammers to go after vulnerable citizens during this trying time.
According to the United States Treasury, there have already been many reports by Americans who have received phone calls, texts, and email to request financial information that is allegedly being used to expediate payments. However, officials state that all of these requests are no more than a recipe for a scam.
In a statement, the U.S. Treasury Department said, "If you receive calls, emails, or other communications claiming to be from the Treasury Department and offering COVID-19 related grants or stimulus payments in exchange for personal finance information, or an advance fee, or charge of any kind, including the purchase of gift cards, please do not respond. These are scams."
Individuals that have already filed their 2018 and/or 2019 tax return have already provided the department with everything that they need to send out the checks or directly deposit the funds into their bank accounts. Anyone that still needs to submit their information to the Treasury Department can do so through the upcoming web-based portal that the department is setting up.
When in doubt, protect your personal information, and remember that the government will never require a deposit to receive funds faster. Individuals that believe that they've been scammed or have been the victim of one of these fraudulent messages should report it to the Treasury Inspector General for Tax Administration.
To avoid scams, be sure to check out the top blockchain stocks, 5G stocks, and the Investment of the Decade here.