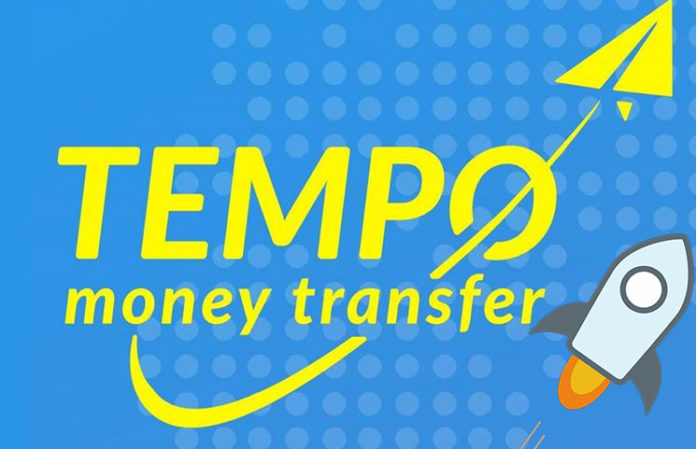 Stellar Lumens has released a new project. The company has previously launched some of the projects based on its network. This time, Stellar Lumens declared that the cryptocurrency payment network 'Tempo' which will be one of the biggest payment networks for any cryptocurrency exchange globally.
The firm lately tweeted that Tempo will facilitate exchange process from crypto to fiat and develop a licensed crypto exchange globally.
Stellar Decentralized Exchange which is called Stellar DEX will be utilized by Tempo. With the help of the Stellar Network, one will be able to build mobile wallets, banking tools, smart devices, and various other payment methods.
By reducing the exchange process between crypto and fiat, Tempo expects to become the biggest payment network in the world. Tempo will enhance the cryptocurrency trading process by promoting this process on its online platform as well as mobile platform.
Eliminating Bitcoin's ATM
One of the main reason, why Tempo will become popular is that it allows users to utilize portable application and complete installment network. Due to this, a lot of people will eliminate Bitcoin ATMs. Because of high fees, Bitcoin ATMs are available easily but they can't be the best option for everyone.
Tempo utilizes the stellar network that is completely open-source distributed ledger technology which is used for P2P payments and transactions. Apart from this, the company also utilized Lightyear.io which allows investors to incorporate software.
Effective Way to use Stellar Network
The firm states that the one and the only reason Why Tempo is the best option is as Stellar Dex stores the order book and utilizes matchmaking technology to place transactions on the ledger. The technology is absolutely phenomenal and can be used to establish various projects based on their technology and cryptocurrencies.
As per one reddit user, it might be the best way to utilize XLM to trade for USD and Euro. As the coin possess high liquidity, tempo will be very beneficial for global transactions. Another user said that Stellar's new technology may become ahead of Ripple and various other decentralized apps available on the network.