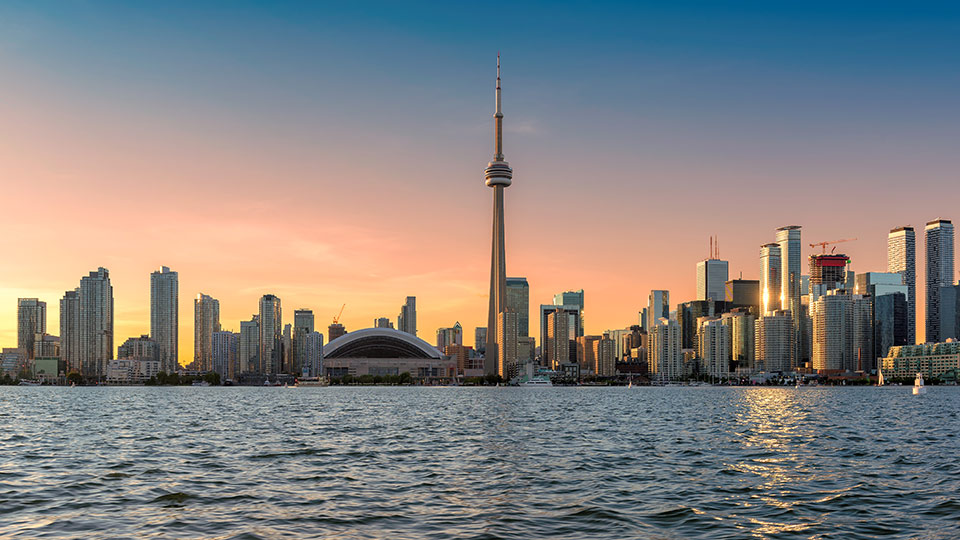 Blockchain Futurist Conference will take place on August 15, 16 at Toronto, Canada. A large number of blockchain enthusiasts, leaders, innovators, and speakers like Charles Hoskinson and Roger Ver, CEO of bitcoin.com will attend the conference.
The event will attract a large number of blockchain enthusiasts and cryptocurrency startups. The blockchain futurist conference will be the biggest and most remarkable blockchain event in the country. The main purpose here is to bring together well-known persons in the crypto-world and inspire the adoption of blockchain technology.
As per the reports, the event is focused on talking about the future of blockchain technology, along with providing big discounts to attendees who are purchasing tickets using crypto. Apart from this, bitcoin ATMs will be available at the conference. Attendees will be able to make bitcoin transactions at 0% fees. Also, attendees will be able to purchase various digital currencies. More than 1000 people will be able to attend the conference.
Along with the conference, there will be mini-events conducted under sponsorships by popular blockchain companies, hands-on workshops, and various products releases and declarations. Several well-known guests who might attend the event include Jason White (Head of Equity $ Token Sales), Charles Hoskinson (CEO of IOHK), etc.
The conference will be organized by Untraceable which is a popular event management and marketing agency. Untraceable is especially conducting blockchain and altcoin events in the country. The firm offers complete services for events to the clients. These include incorporating crypto ticketing, event apps, token creation and unique technology resolutions as per the requirement of client.
Previously, the agency has organized events like 1st bitcoin expo in Canada, 1st Ethereum Hackathon in the world, and 1st securities token conference.