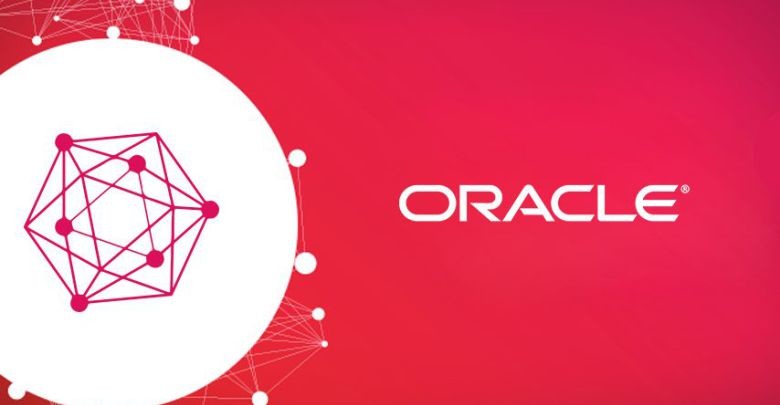 Oracle Blockchain platform will be available for the crypto market from Monday.
Oracle will offer software and service infrastructure for consumers to establish and manage networks of distributed ledgers. Firms can utilize these new blockchain databases in order to look after supply chains, track global shipments, for cross-border payments, etc.
In the last few months, the firm had been testing the blockchain platform in pilot programs with early adopting consumers. After getting success from the trials oracle determined to launch service for the whole market.
Amit Zavery who is the executive vice president of Oracle's cloud unit said, "Anywhere there's data transfer and information flow, blockchain has a potential application." He further added, "All that kind of stuff where we want to have trust and make sure things happen smoothly."
One consumer, Solar Site Design, a solar energy equipment supplier, has been utilizing blockchain service to keep fool-proof records connected to solar projects. Other Consumer, Arab Jordan Investment Bank, has been utilizing blockchain to enhance electronic fund transfers. Also, Certified Origins, which is olive oil producing firm, has been utilizing blockchain for food safety and supply chain tracking.
Stefan Rehm, who is the founder and CEO Intelipost, a Brazilian logistics firm has graduated from Oracle's startup accelerator program in February 2018. He said that blockchain technology will be useful to increase effectiveness in his industry. He also believes that Blockchain technology will be useful to solve problems of data integrity and data security.
He also stated that enterprise blockchain technology becomes more important when various partners join onboard. He stated that "The most difficult part for us is figuring out ROI, or return on investment, for every single party to make them invest into production systems."
Oracle's blockchain service is mainly supported on Hyperledger Fabric, which is a blockchain made by IBM and it is now retained by non-profit Linux Foundation. The company has merged with the Linux Foundation's blockchain in August 2017.
Oracle has released its blockchain service just a few months later companies like IBM, Microsoft, SAP, etc. has launched their services. All of these popular companies are integrating blockchain in their services to increase their business.