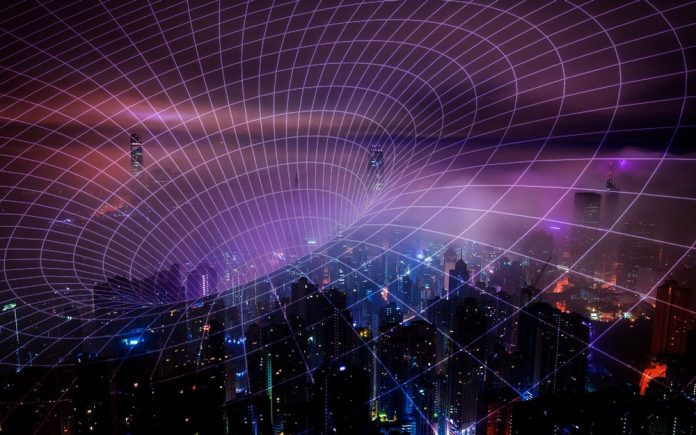 Signed on Monday, the Secure 5G and Beyond Act and the Broadband Deployment Accuracy and Technological Availability Act was put into law by President Trump.
The Secure 5G is about developing a security and protection strategy for the 5G technology, while the Broadband Deployment Accuracy and Technological Availability Act addresses of where broadband is and where available in the US through featured maps could be made more accurate.
See the 5G Technology Secret Here
What's Next?
The 5G Act now needs to have the President consulting with the Department of Defense, the Department of Homeland Security, the FCC and a few other agencies. Together, they all have to make a plan for the secure rolling out 5G in and outside US, in the next 180 days. 5G is the next generation's wireless technology with much higher network speeds and responsiveness. It's supposed to lay down the path for other more advanced technologies like virtual reality and driverless cars.
The largest wireless companies in the US, T-Mobile, Verizon, AT&T, Sprint, have already started rolling it out. Meanwhile, the Broadband DATA Act is supposed to change the way FCC collects on broadband access so that the federal government is informed about where to find broadband. In other words, the FCC needs to have new rules when it comes to collecting and processing data.
The Bills Were Applauded
Republican Ranking Member Greg Walden and the House Energy and Commerce Committee, which is led by Democrat New Jersey chairman Frank Pallone, have applauded the bills' passage. Here's what the mentioned committee released in a statement:
"The bills signed into law today by the president are critical to ensuring that all Americans can access broadband and that our networks are secure and trusted. The need for connectivity is even more critical now that millions of Americans are teleworking and learning from home in response to the coronavirus pandemic."
Thanking Congress for not being partisan on the Broadband DATA legislation, was Ajit Pai FCC chairman. He also expressed his hopes that the implementation of the bills would be funded by Congress. Here are his exact words:
"It is vital for Congress to provide the FCC as soon as possible with the appropriations necessary to implement the Act. Right now, the FCC does not have the funding to carry out the Act, as we have warned for some time."
In his opinion, if funding isn't provided, the legislation gets to be delayed and the development of improved broadband maps is hindered. It only makes sense for the US Congress to fund the implementation of the bills, especially if the country is to remain on top when it comes technological advancement.