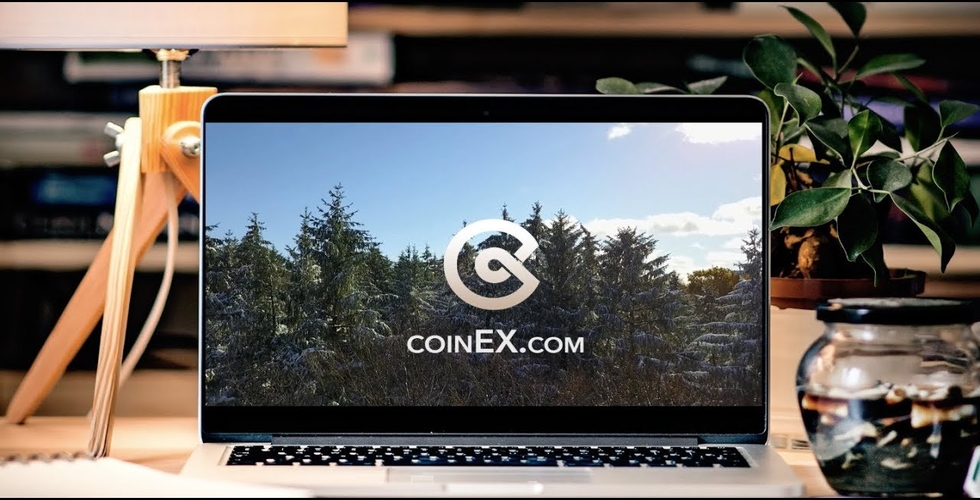 In the ever-expanding Crypto-Industry, it is very much difficult to maintain the top position. The crown has been held by Binance for some time but now there could be a change at the top as new players have entered the race.
As per details by coinmarketcap, Binance is no longer world's top crypto exchange. Presently, it has been overhauled by OKEx. There has been a battle between the two exchanges for a long time, but now third and not so popular exchange has taken the top spot. Presently, CoinEx is managing daily trade volume of about $1.46 billion or 230,180 BTC, as per the details of coinmarketcap. Thus, it takes over Binance which is currently trading $1.25 billion per day.
As per current details, when we list the top 5 Exchanges in Crypto-Industry, OKEx is at third position with a volume of $880 million, Huobi is at 4th Position with $465 million and lastly, unclear exchange with the name ZB.com is at fifth position with $410 million. Perhaps, CMC may be settled the way it ranks crypto exchanges claiming how two uncertain platforms have appeared in the top 5 global exchanges.
As one gets an option to trade using USDT on CoinEx, about 92% of the trade is being made using Tether. Top Crypto pairs which are traded on the exchange include Bitcoin, Bitcoin cash, Ethereum, and Litecoin. CoinEx supports about 36 more cryptocurrencies.
As per the advertisement on its website, CoinEx was;
"Founded in December 2017 with Bitmain-led investment, CoinEx is a subsidiary brand of the world's No.1 BCH mining pool ViaBTC, a global and professional digital coin exchange service provider."
CoinEx consists of more than 50 employees and its offices are located at three places: Shenzhen, Hong Kong, and Singapore. Thus, it is very small as compared with Binance, OKEx or Huobi. Similar to the other exchanges in the market, CoinEx also consists of its own token, CEX which is supported by ERC20 protocol and it has a max supply of 10 billion. Currently, the token is not listed on the CMC, however, Livecoinwatch reports as it is trading at $0.73 and increasing at the moment.
CoinEx declared the first CET coin burn of 37.8 million tokens on 1st July, which may have simulated total volume figures:
Announcement of the first CET repurchasehttps://t.co/8BQrL4Gufk pic.twitter.com/q1dnjpTTfi

— CoinEx (@coinexcom) July 1, 2018
The most recent monthly report indicates the updates from the exchange and plans for the upcoming quarter which shows some OTC trading feature, CoinEx VIP system, etc.
Cryptocurrency Exchange market is gaining a lot of good response. Due to this, all the new exchanges are fighting hard for the top spot. Things will become even more intense when decentralized exchanges (DEXs) start to gain the speed and the actual potential of the crypto market will be released.