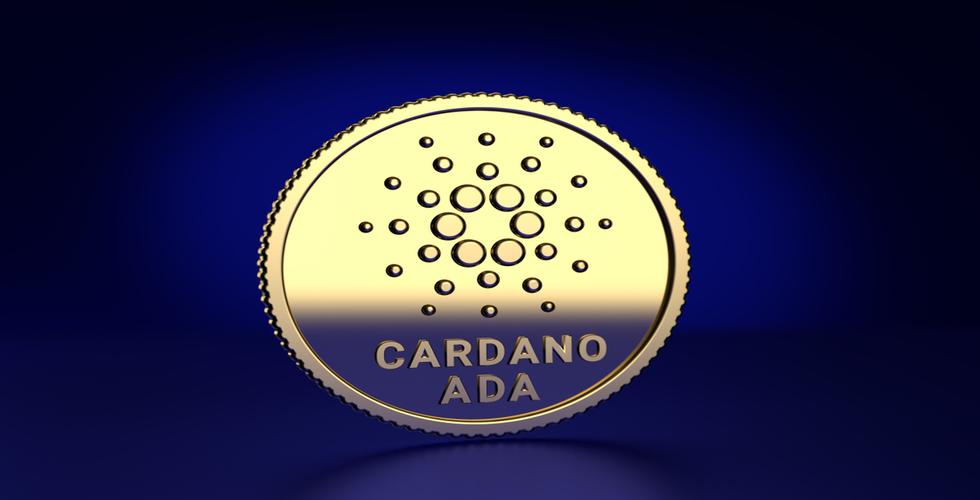 In the last six months, the Cryptocurrency market has declined a lot. Also, in the last few days, the market is too much volatile. However, there is some short-term gain the market today, yet the actual price is negative. When we consider the price of Cardano, the upcoming week will be very negative.
Cardano Price continues to decrease
All the people who are hoping that the Cryptocurrency markets will recover soon, then you may be wrong. As of now, the whole market is under great pressure and there is not a single sign of any of the changes of moving ahead. Looking at the Cardano price, the last week has remained tough. The value of coin dropped from $0.145 to $0.117 instantly and maybe the price will decline more.
In the last 24 hours, the price of Cardano is dropped about 6.38% in value. When we compare it with Bitcoin, it is low. Unhappily, there are very less chances for the price of Altcoin to increase when the price of Bitcoin is low. As of now, the price of Cardano is very low and the scenario is not good and may continue till the end of 2018.
One of the most important things to consider here is that Cardano price drop is directly or indirectly linked to the ADA/BTC Ratio. It is quite common that Bitcoin draws all altcoins down the way, the ADA/BTC ratio decreases about 3.8%. According to details, the Cardano market cap is moving closer to $3 million mark and it may drop below the threshold value in the upcoming days.
Although the overall cryptocurrency trading volume is increasing again, the Cardano volume is not as good as expected. The price of Cardano is just $52.042m in 24-hours trading, which indicates that this is not the best time to sell or even buy Cardano. It is absolutely possible that the trading volume increase in the upcoming few weeks.
If we consider the cryptocurrency exchanges ranked on the basis of ADA trading volume, Binance remains on the top. Here, three trading pairs should be taken into consideration, Upbit's KRW pair, Huobi's USDT market, and Bittrex's BTC offering. These are some of the best collection of exchanges and trading pairs.
As we all know, Cryptocurrencies are too much volatile, so the price of cryptocurrencies can change anytime. Despite the last six months have remained very bad for cryptocurrencies, the prices can increase anytime soon.