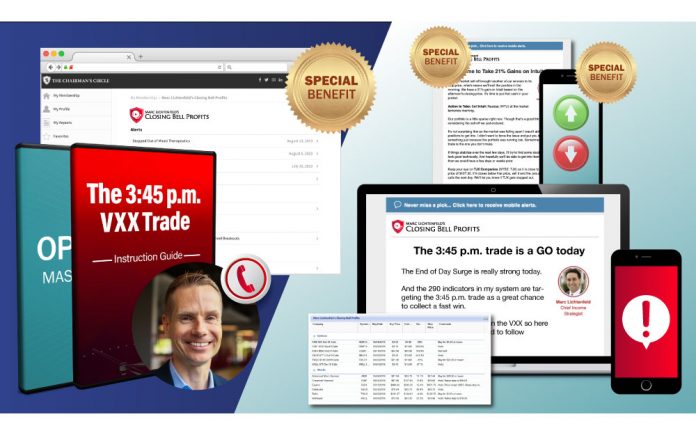 Making a profit through the investment in stocks is a challenge for consumers, even if they feel rather familiar with the market already. However, there are many opportunities nowadays to get an inside look at the market, providing a chance to make major profits from a few simple moves. There are many consumers that have already decided to get a subscription to Closing Bell Profits by Marc Lichtenfeld, and there's many reasons to join them.
The exclusive service was originally launched in the fall of 2019, and it was formerly only available by invitation only to anyone involved with the Chairman's Circle. When it was originally launched, it couldn't be purchased at all, but the people who got involved were incredibly impressed with it. The trading system didn't require much faith or even much time, offering returns within about 24 hours by trading right at 3:45 pm each day.
From 3:45 pm to the closing bell, consumers can use the recommended trades to make up to 100% in profit within a single day, and it can be used over and over again. The creator of this program even suggests that the user will never need to use another stock to trade on ever again, and even sheds light on how the last 15 minutes of trading for the day is known for its surging prices.
The ticker symbol that is directly linked to this surge is VXX, which the creator states that not many people know about. However, this symbol isn't a stock and it isn't linked to the company, though it has had continued success ever since the creator introduced it. On the official website, he shows multiple instances that have demonstrated the gains that consumers can get from this.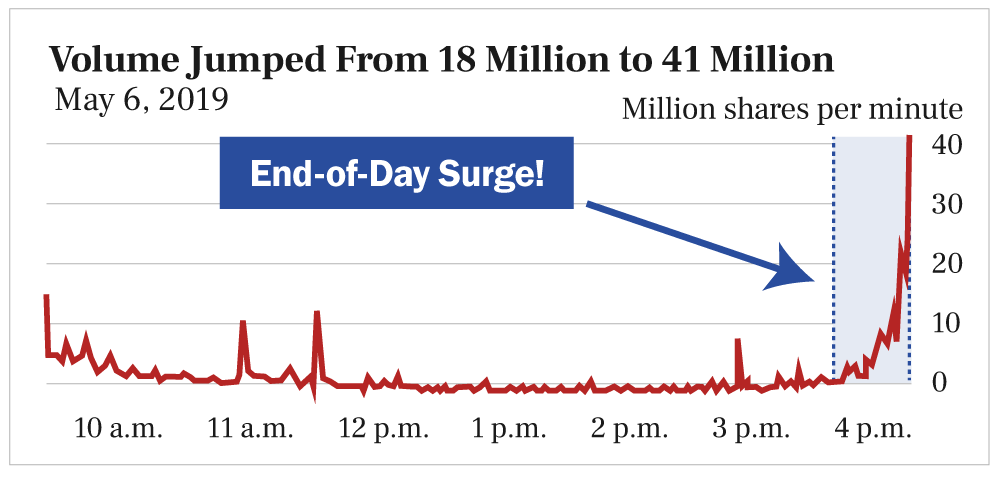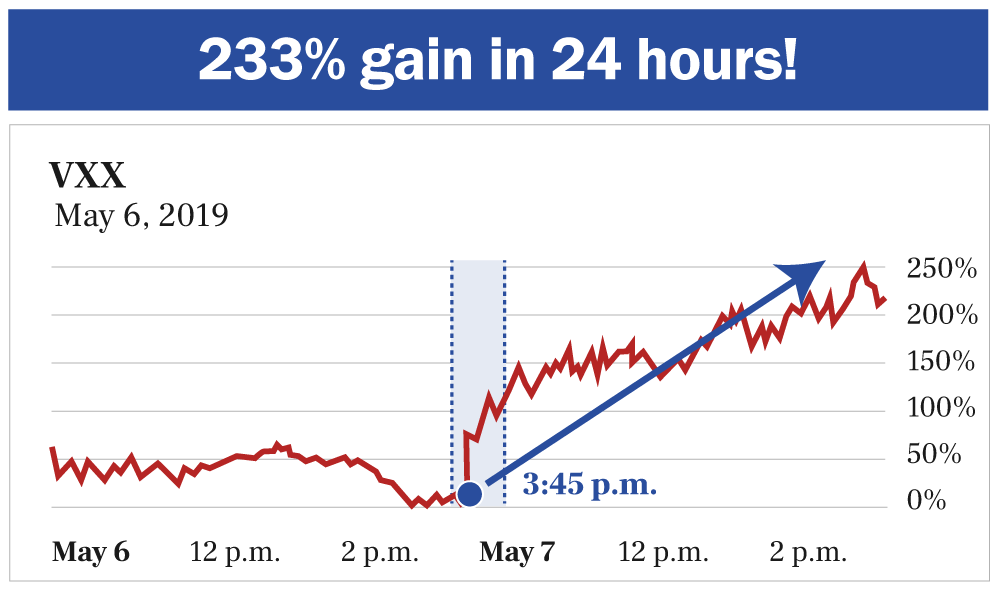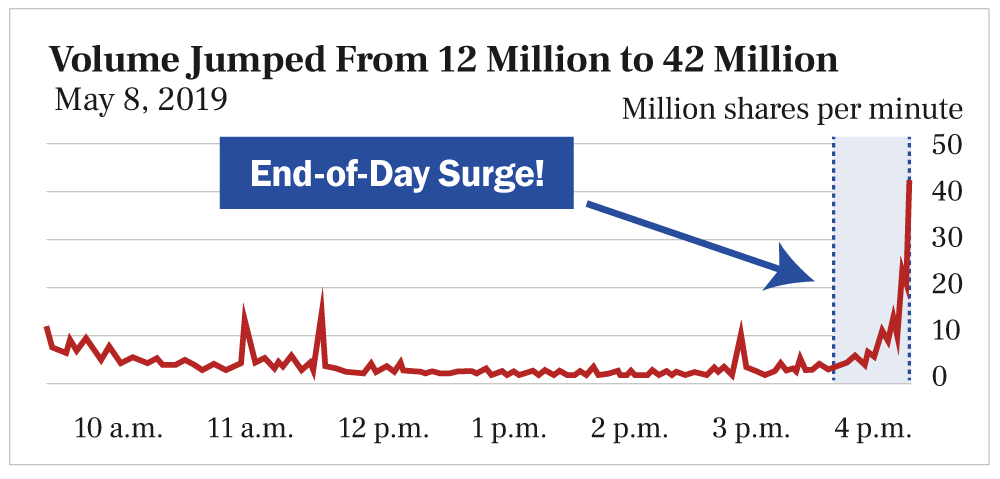 Essentially, the gains from this program come from either a strong or weak end-of-day surge, and the creator believes that they've developed a program that can predict this outcome. The only people that will be able to benefit are the individuals that subscribe to Closing Bell Profits.
Purchasing the Subscription to Closing Bell Profits
In order for consumers to get the information made available by the Closing Bell Profits subscription, they will need to sign up for a one-year subscription. A year-long subscription requires a significant investment of $10,000. The charge will occur immediately and will automatically renew when the next year begins.
The subscription can be cancelled at any time to prevent the renewal fee from being charged. However, users cannot charge the subscription to a debit card.
For Other Questions
Even with the information provided on the official Oxford Club website, consumers may have other questions that they want to ask. The team can be reached by calling either 888-570-9830 or 410-864-3090.