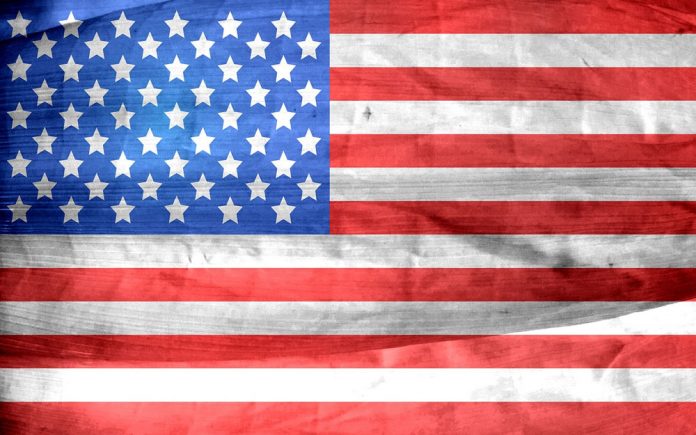 Ian Wyatt's 2020 Election Checks event is free to attend.
The only way to access the online seminar is to register with a valid email.
Investing in any endeavor can be a challenge, but there are many resources online today that can help. Wyatt Investment Research, for example, is bringing their knowledge to the everyday consumer to learn about Trump's "2020 Election Checks." According to the advertisement, these checks could be safer than Social Security, and the opportunity allows consumers to collect thousands of dollars before the next election.
Ian Wyatt's investment research service is claiming that $2.7 trillion will be paid to Americans in the next 2 years by President Donald Trump in a bid to get re-elected for his second term. This 2020 Election Checks initiative is led by Trump's National Economic Council director Larry Kudlow that will allegedly pay regular American citizens nearly $15,000 before the election period is up.
The advertisement asks consumers if they are "ready to collect $1,161 every 19 days," suggesting that consumers sign up for the free webinar. By signing up, the user will learn exactly why there could be over $2 trillion paid to Americans within the next two years. They will also learn how to collect the aforementioned sum in less than two weeks, and how to be added to the "payout list" held by President Trump. As a bonus detail, consumers will learn how to make some of this money by election day.
Unlike other programs, there's no cost to join the webinar. The only thing that consumers will need to do is to enter their best email address. After entering the email address, a confirmation email will be sent to it with their login link for the event. Then, all the individual has to do is show up at 12:00 pm EST on February 7th. That's where all of the details will be revealed.
The 2020 Election Checks will be led by Ian Wyatt and his research team who have been successfully buying and selling stocks for the past 25 years. The basis of why President Trump would be sending these checks is centered around Tax Cuts and the Jobs Acts which was the biggest tax cut implementation since President Reagan was in the oval office.
For additional details, the customer service team is available by calling 1-866-447-8625.