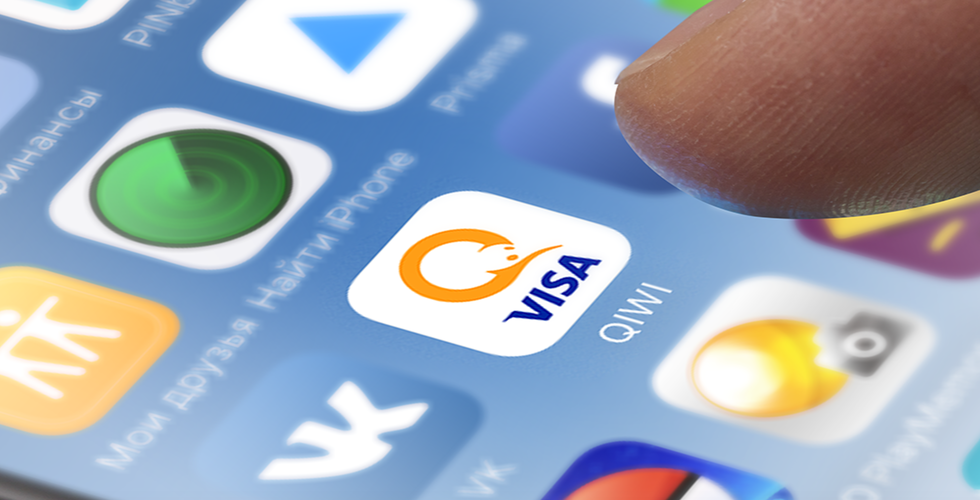 Qiwi, which is one of the largest e-payment providers in Russia, is going to launch Crypto Investment Bank with the name HASH. The main purpose behind this is to provide proper guidance to investors and to support Russian companies to tokenize the asses until proper regulations are made.
Qiwi also declared that it was releasing a new venture based on the fintech subsidiary Qiwi Blockchain Technology, which was launched in March last year. The whole model will be dependent on the classical investment bank model and it will be available to global markets.
HASH will be labeled as "the first crypto investment bank in Russia". HASH will handle all the client's ICOs, support them to create new blockchain networks and increase funds. Also, the company has made collaboration with Target Global, Bitfury Capital, Itech, InVenture, Wings, and RootStock, said Constantine Koltsov, who is a partner at Qiwi Blockchain Technology.
Constantine Koltsov, further added that,
"We are going to make an international crypto bank providing trading services, research and ICO advisers … When the proper regulation is in place, we are going to help companies from traditional sectors of economy, like natural resources and heavy industry, to raise money through ICOs."
HASH will further guide the financial institutions based on the quality of crypto assets they are going to buy. Currently, various financial institutions are worried about investing in ICOs, due to a huge number of scams in the market.
Koltsov further said that HASH was formerly working with some of the popular Oil and Gas Company to launch an ICO to raise $20 million.
After helping companies to raise capital with the help of ICO, HASH will start gaining attraction of various international capital funds popular in cryptocurrencies. Yakov Barinksyi, Head of QBT (Qiwi Blockchain Technology) said, the project is currently running with some popular global crypto investment funds, one of which handles around $110 million USD.
Apart from this, a subdivision of HASH will be released mainly for the purpose of selling digital tokens. For this, the company will have to obtain a license, hence, it will apply next year.
ICOs will be very much useful when popular Russian banks are under penalties and facing issues in borrowing money from various organizations in the West, said Koltsov. He also added, until the time, Russia pass rules with popular blockchain and cryptocurrencies, HASH will continue to work with projects listed in other jurisdictions. However, Russian investors can participate in various ICOs using company's support.
Lastly, Qiwi believes that Russia's parliament should pass the cryptocurrencies and blockchain as soon as possible.