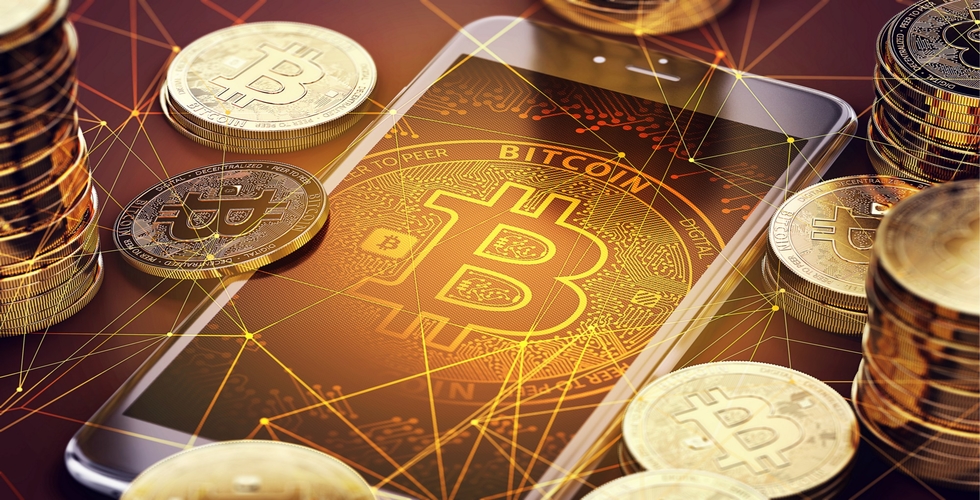 Jax.io is one of the most famous cryptocurrency wallet, which has just launched the beta version of its next wallet edition. This beta version entirely surpasses the previous version.
Jaxx Liberty: One Stop Shop for Cryptocurrency
Decentral, a notable Canadian 'innovation hub' for Cryptocurrency and Blockchain Development has just released the Jaxx Liberty Wallet. Jaxx, which is primarily developed at Decentral, is a multi-coin wallet for mobile as well as web devices. The latest version of the wallet supports a lot of prominent information which is useful for users such as news, market data and a multi-chain block explorer. One of the most amazing this is, the service is absolutely free with liberty open for all consumers.
Anthony Di Iorio, who is the founder of Ethereum and CEO of Decentral expressed his opinion saying:
"Before the web browser, adoption of the Internet was limited to tech-savvy early adopters. That's the stage we're at today with cryptocurrency. Jaxx Liberty is the web browser for your digital assets, empowering the masses to adopt the benefits of cryptocurrency and blockchain."
From this announcement, Di Iorio presents 'one stop shop' which he holds for the project. In the next few months, the company also plans on developing an unbiased information portal and its in-house loyalty reward system, which will be useful to develop a partnership with other firms.
Expanding need for Cryptocurrency Infrastructure
With the increase of cryptocurrency world, there will be increasing need for cryptocurrency services. A large number of people who are planning to invest in cryptocurrency, consider buying, storing and researching about cryptocurrency hard.
People who are less familiar with the technology, discover that cryptocurrency platforms are complex to operate. For instance, Binance welcomes users with lights, numbers and also with boring security processes. The flashing lights and numbers may be easy for online traders, however, it will be tough for new users to move forward.
A lot of cryptocurrencies mainly aim at institutional investors, having little or no concern about consumers. Despite institutions holds most of the investment capital, the public retains keys for global adoption. As soon as exchanges are simple to use and provide handy wallets and block explorers, the growth of cryptocurrency base will increase. This is lead to overall development of the ecosystem.
Jaxx has earlier secured itself as a convenient and effective platform for new and experienced users. With the release of the new version, Jaxx wallet will build itself as the easiest way for users to hold, analyze and interact with top crypto assets.