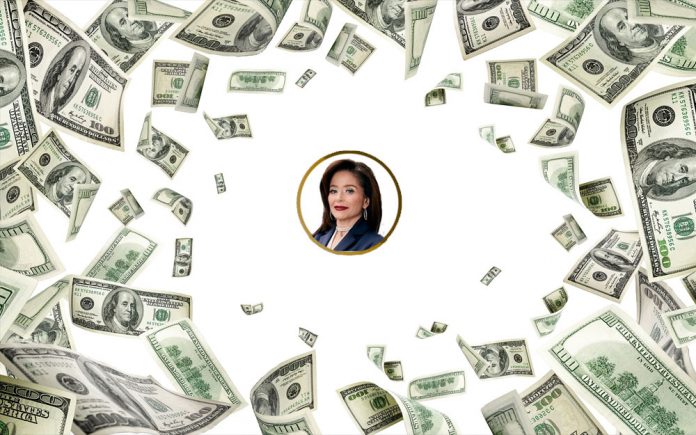 On Tuesday, February 25, 2020, investment analyst and portfolio manager, Hilary Kramer is presenting a free online event in which she will show the power of her $1 Million Dollar Trading Service.
As per the claims made, her service has completed 37 trades with a win ratio of 81%, average gain per trade of 9.75%, average holding period of 1.6 days and annualized rate of return of 2,190% thus far.
By signing up to this event, investors will learn how Kramer created her system and what it is founded on, its overall function, and why it has the ability to bring in 7 to 10% of profits every two days. Most of all, investors will learn why they will be getting $1000 from Kramer towards her next trade!
While details for the full $1 Million Trader by Hilary Kramer review are limited, we do know publisher Roger Michalski will be in attendance to help reveal how the millionaire maker successfully cracked the code on options trading come February 25th at 2PM EST.
About Hilary Kramer
A certified Fraud Examiner, an MBA and BA recipient at the University of Pennsylvania's Wharton School and Wellesley College respectively, Kramer has worked on Wall Street for over 30 years and is known as "a one-women financial investment powerhouse," by The Financial Times.
Her predictions have supposedly been quoted in a number of publications including that of Wall Street Journal, New York Post, Bloomberg and Reuters among others. She's also shared her perspective of investing on different media channels including CNBC, CBS, Bloomberg and Fox News.
She hasn't stopped there, as the expert went on to writing books such as Ahead of the Curve and The Little Book of Big Profits from Small Stocks. She also offers a variety of other financial related products and services such as GameChangers, Value Authority, 2-Day Trader, IPO Edge, Turbo Trader, High Octane Trader and Inner Circle.
Since The Millionaire Maker Hilary Kramer started publishing her trading in 2011, she has apparently handed her followers over 700 double and triple-digit winners. Now, Hilary's $1 Million Trader service is opening up to help those interested in following the millionaire makers footsteps into profit.
To learn how to reserve a free seat at Kramer's event, click here.