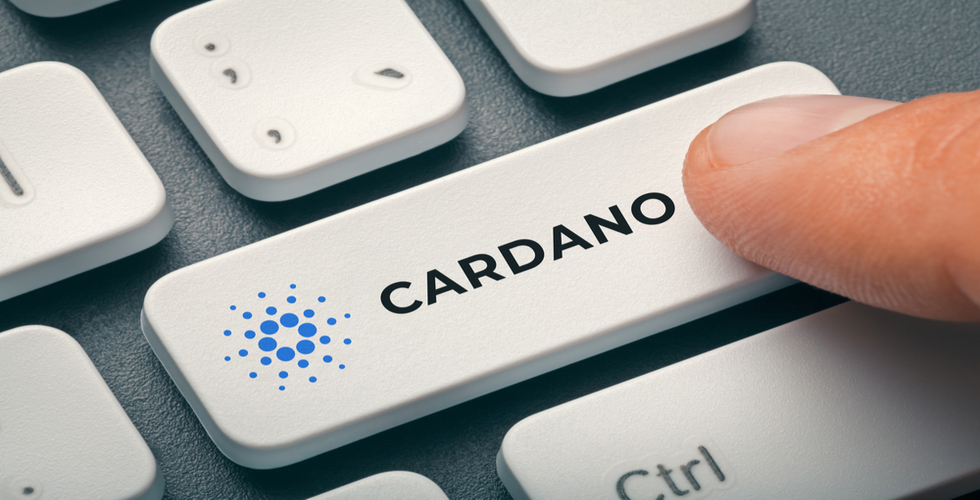 Tron, one of the popular cryptocurrency has recently finished the token migration and burned 1 billion coins. However, Tron has received a notice from the Cardano.
Cardano founder Charles Hoskinson has mentioned in recent tweets offered a business proposal to Tron founder Justin sun. The conversation between the Crypto-founders was amazing. Here, the proposal was somewhat confusing because both Tron and Cardano are each other's competitors. Both are struggling high in order to rank in the Top 10 Cryptocurrency worldwide.
Before few days, Charles Hoskinson tagged Justin Sun and tweeted, "you guys should use our mantis client instead of Ethereum Java https://github.com/input-output-hk/mantis … the code is much better, security audited and a consensus is pluggable for a DPoS style protocol." Then, some of the opposite reasons were observed, but later the conversation got involved in new expectations and much excitement. People are also expecting this will lead to economic profit. Here, some of the people have also raised opposition to check if the proposal was true or not. Later, Charles declared that he is completely serious about the proposal.
As per Cardano, Mantis will be helpful to Tron for developing strength. Mantis is very fast and also provides better security when compared with Ethereum Java. Tron founder Justin sun also presented his indication to use Mantis client which is originally being developed by Ethereum Java. He also said that they are planning to create the best blockchain technology and they will definitely look upto mantis also.
What will be the Scenario if Tron accepts Cardano's proposal?
If Tron starts using the Mantis client which was first adopted by Ethereum Classic, its price will become stable in the crypto world. Also, the demand for the coin will increase because it has a low level of adoption when compare with Ethereum. Both the firms will build a good relationship with each other. However, it is still unknown whether Tron will accept the proposal or not.
Apart from this, Tron is also going to establish its business with some new customers. This time there is a virtual machine which is compatible with Ethereum Viral Machine (EVM) and contains new functions about security and it is thoroughly tested and associated with Ethereum network to check for the defects. As per the test result, this version is much quicker and simple with no errors. The whole crypto community is very much excited about the new things coming in both the cryptocurrencies.