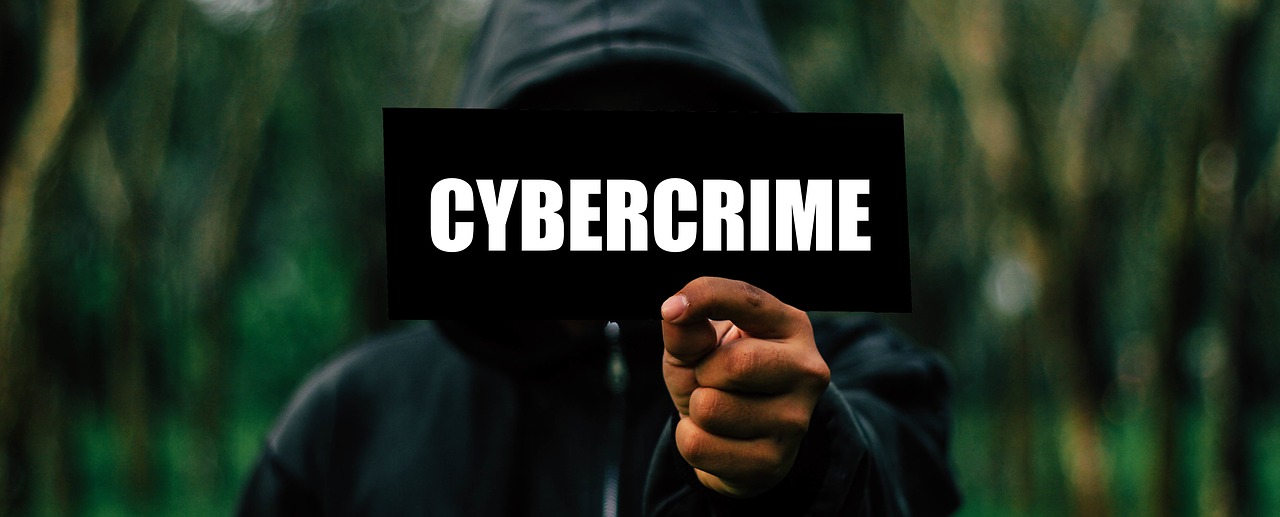 One of the latest report released yesterday which has mentioned how British Crypto Users have lost a total of GBP 2 million in the last 2 months to online crypto fraud. From the above news, it is clear that we have to make solid security to protect against crypto hacks.
A project established by the police uncovered the stats that British cryptocurrency users are facing a difficult summer concerning with crypto fraud and uncertain 'quick investment' Ponzi schemes.
Action Fraud report losses of British Crypto Users
Action Fraud, the U.K national police report has discovered that British cryptocurrency users have lost more than GBP 2 million in the last two months mainly due to crypto fraud. The losses are especially from scams consisting of social media channels which are reporting 'get rich quick' investment opportunities.
Action fraud gathered the data of June and July 2018 and presented that the scammed British cryptocurrency users on average lost GBP 11,000 in fake mining transfers and uncertain trading scams online. If someone provides you to turn your 0.1 BTC into 1BTC a week, it is advised that you should move further carefully.
We all know that a large number of users are caught in Online trading scams where profits on the already existing bitcoin are guaranteed. However, fraud mining scams are also famous among the crypto-criminals. The mining of Bitcoin and Ethereum is famous globally that's why criminals have selected this sector, providing fake investment opportunities with coins which are shown as a high value but actually they worth besides nothing. This is different when compared with account being hacked as users are forced consistently investing in the mining scams.
U.K users need to be Alert
The report has provided all the issues of cybercrime faced by British cryptocurrency users. Also, it is guiding users on what they should be aware of. The Action Fraud Report was unveiled on Friday and it is gaining the attention of the current state of crypto-crime in the UK by saying:
"Fraudsters will convince victims to sign up to cryptocurrency investment websites and to part with their personal details such as credit card details and driving licenses to open a trading account. The victim will then make an initial minimum deposit, after which the fraudster will call them to persuade them to invest again in order to achieve a greater profit."
British users filed 203 reports to the Action project in the last two months that is situated at the national crypto crime reporting center. The Action Fraud Report is the part of the National Fraud Intelligence Bureau (NFIB) and is linked to the City of London Police.
Pauline Smith, who is the director of the Action Fraud Project said that the British users needed to be more alert while looking for crypto investment opportunities. He stated, "It's vital for anyone who invests or is thinking of investing in cryptocurrencies to thoroughly research the company they are choosing to invest with."
By broadcasting, the risk of crypto crimes to the public with the help of such project is helping British crypto community users to protect themselves online from cyber-criminals who are presently attacking the crypto space.