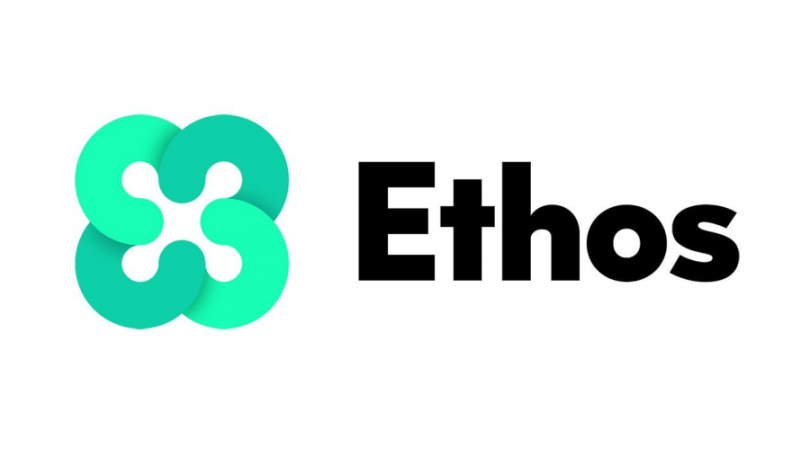 Ethos, one of the most popular crypto wallet and monitoring platform build on blockchain has made a collaboration with ShapeShift, an instant digital asset exchange which will help Ethos to develop advanced enterprise cryptocurrency exchange.
From this collaboration, it is clear that Ethos users and enterprise customers will have access to the liquidity and exchange services for various cryptocurrencies and ERC-20 tokens.
Open and Secure Ecosystem
The collaboration is a part of Ethos goal to provide advance enterprise crypto exchange and develop a financial ecosystem which is "open, safe and fair for everyone by harnessing the power and autonomy that cryptocurrencies provide."
By incorporating ShapeShift.io, users will be able to perform all the tasks inside the wallet. This means that users can swap their tokens as well as exchange their holdings without having to visit any centralized exchange intermediary.
Shingo Lavine, CEO, and founder of Ethos said, "Ethos provides the infrastructure for a more robust digital economy that is truly easy to use and accessible to the average person. We want to partner with leading companies in the space to provide the best possible service while preserving the ideals and allure that cryptocurrencies hold."
Moreover incorporating ShapeShift.io into Ethos' consumer wallet services, the best provider of enterprise blockchain solutions intends to incorporate ShapeShift as an offering in its Bedrock services and product. Ethos Bedrock is a high performing API that makes blockchain protocols available as internet protocols for institutions and businesses.
Additionally, ShafeShift.io will increase the features of Universal Wallet, which already consist features of SmartWallet. It enables users to store as well as manage coins on multiple blockchains.
Ethos has made build great Partnerships
Before a month, Ethos a made a partnership with Payroc, which is popular in providing payment processing service. The main goal here is to develop the best cryptocurrency merchant payment service, which attracts are a large number of people.
Recently, Ethos has made a partnership with Bitfract to incorporate its tool which allows users to trade bitcoin into various cryptocurrencies in just a single transaction. The Bitfract tool is developed to enables users to rebalance their portfolios without the requirement of multiple transactions.