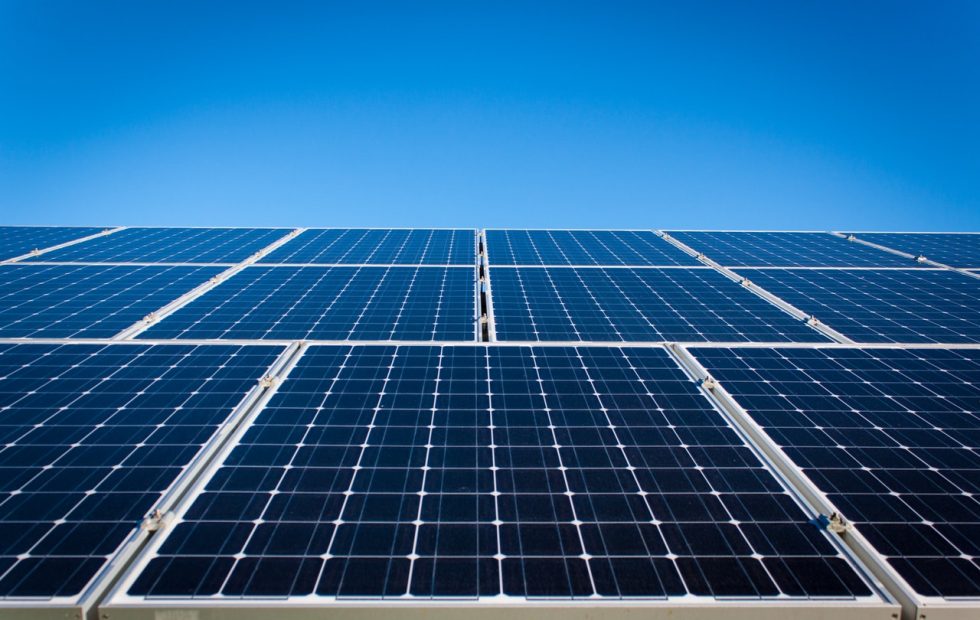 Australia is the first country which his taking care of both, environment and renewable energy by developing new solar-powered crypto mining farm. The project is referred to as country's first ever "behind the counter grid center" which will be backed up by renewable energy.
First solar-powered crypto mining farm
An Australian data center operator and its cryptocurrency subsidiary are expecting to build crypto mining farm using renewable energy in a remote-coal mining town known as Collie, which is located 200KM from the south of Perth.
The crypto mining firm will be actually developed by the former data center firm, DC Two and their crypto subsidiary firm, D Coin. The solar-powered crypto mining farm will be powered and build by the firm known as Hadouken.
In the recent report, DC Two mentioned its plans to provide a low-cost and high-density data center which utilizes renewable energy sources. They stated, "By providing customized low cost hosting options specifically engineered for cryptocurrency and Bitcoin mining at globally competitive rates, DC Two & D Coin have been able to attract the interest of both the local and international crypto mining community."
It looks like the new operation will gain customers and mining companies who can utilize their particular zones to host their own cryptocurrency mining operations at the plant.
Eco-friendly crypto mining farm
The design of this unique solar-powered crypto mining farm is anticipated to be launched officially in early 2019. It is anticipated that the first stages of the solar farm could observe a power supply up to 4 megawatts. The initial idea is to do 2 installations which will serve 256 IT racks, thus each rack possesses a capacity to deliver a load of 30kw.
The firm is very much optimistic about the farm and how it will be the main powerhouse which will use the modern advancements in solar-powered renewable energy to cater to crypto miners. DC Two claims that using the initial 4MW power availability, the data center could mine about 650 bitcoins per annum worth around $6 million based on current mining and exchange rates."
This is not the first time the Australian firm has planned a 'behind the grind center', earlier Sydney based blockchain firm has made a deal with bitcoin mining hardware giant Bitfury to start a crypto mining operation.
By developing solar-powered crypto mining firm, Australian will become a center of attraction for various crypto enthusiasts and crypto mining firms.