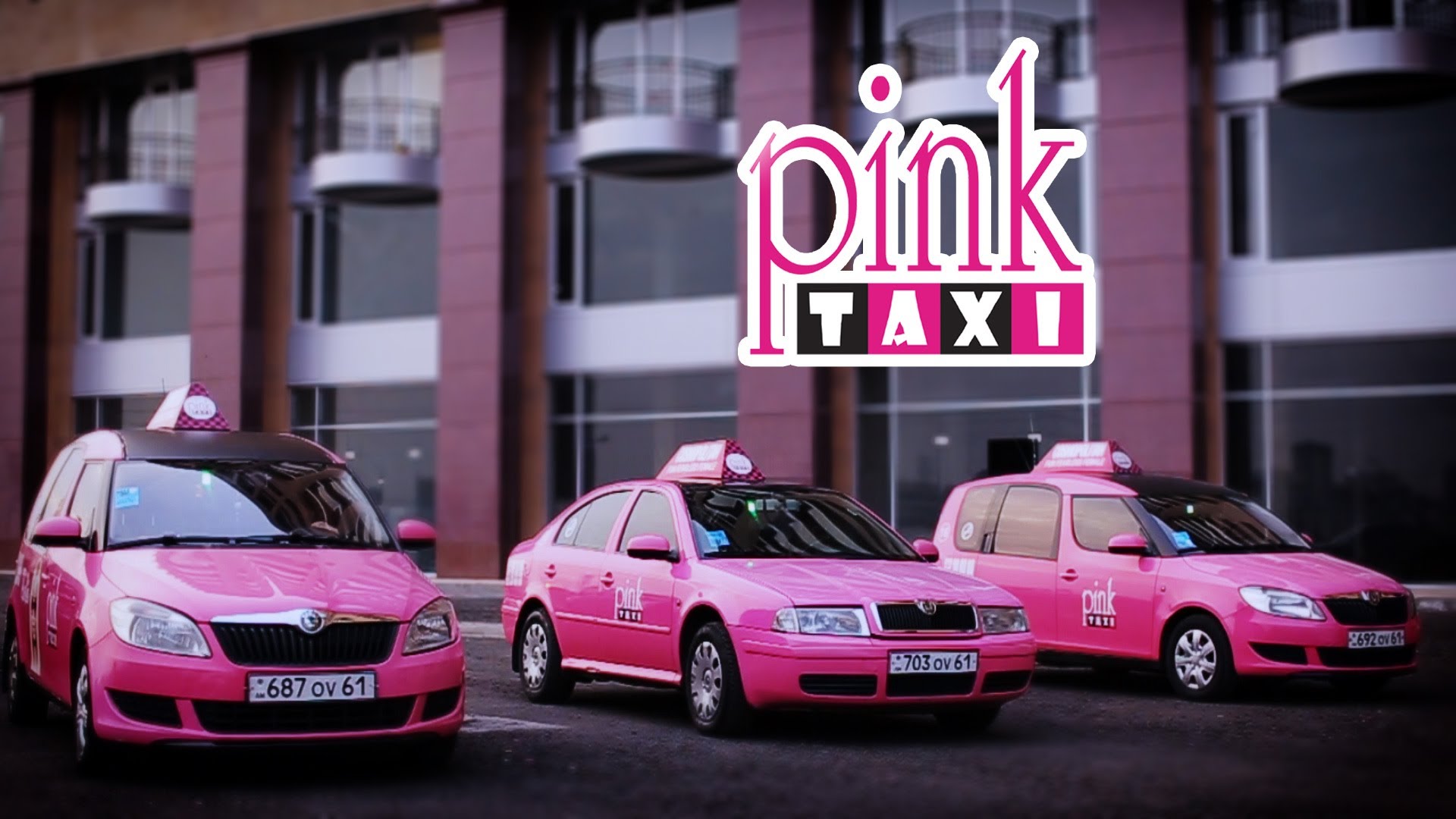 Pink Taxi is a transportation service firm in which its cars are mainly driven by women for women, launched especially to stop sexual harassment faced by solo female travelers.
The taxi service provides secure transportation service to female passengers and also helps as a platform for their female employees. The blockchain technology on which the platform is created will preserve the interests of drivers and passengers by assuring safe wages to its employees and a method of gaining data which is fixed.
The main idea of Pink Taxi was initiated in 2006, and since then the firm has been praised by lots of users worldwide. Now, the service is available in 18 countries.
How can Pink Taxi support women?
Pink Taxi project is specially created for empowering women.
When women will become economically empowered they will get more power and control and also work on their own terms. The main need for female empowered is certainly determined by the unequal rate of benefits between men in women in economic, socio-cultural and political areas.
Women commonly face a lot of trouble and harassment at the time of claiming a ride, particularly in some countries. The elite taxi service was formed for their safety and comfort. It is also a way to empower women to live life on their own earnings. When women would have control of her earnings, she will be able to create more influence economically and socially. This will have a great impact in various countries globally.
On purchasing and investing Pink Tokens via Initial Coin Offering, women passengers and drivers will get the opportunity to increase empowerment.
The Pink Taxi Group
Pink Taxi Group consists of professionals who possess more experience in the specific areas which have a bigger vision of how technology can help to establish this project.
Sir John McAfee is also supporting this project as a Head of Advisory Board. He has been associated and built various successful ventures in crypto, tech and security industries. He continuously promotes blockchain technology.
The PTT Token
The Pink taxi platform utilizes an Ethereum-based token known as PTT which is utilized to pay drivers and allow for its channels various features of Pink Taxi. All the token owners will gain from the advantages offered by the blockchain platform such as transparency, security, and decentralization.
The service's clients and drivers hold loyalty programs where they get tokens which can be spent for free rides or can be converted to other cryptocurrencies.
With the help of these tokens, women will be able to interact with cryptocurrency in an easy way via a tech area which possesses some representatives. Pink Taxi focuses to empower women economically as well as socially by offering a suitable and secure mode of transportation for both passengers and drivers.