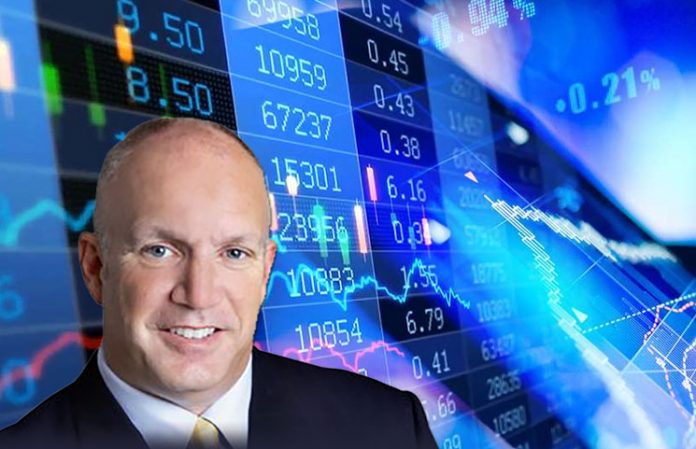 The market surely has been acting strangely lately seeing the crisis situation in which the world is in, making some regular moves of 3% in both directions. Many investors have no idea what their reaction to this should be, as they have never been through a similar situation before. It can be a real challenge to make trading decisions that are profitable during this time period, but, Jeff Clark is determined to kick off his brand-new Crash Course starting Monday.
Alliance subscribers will have access to the full course, while the Jeff Clark Trader's subscribers will only have partial access to the first 3 sessions. The remaining 7 sessions will be viewable for Alliance members only.
What's the Crash Course All About?
Every Monday at 8:30 am ET, Jeff will put up a livestream training session that lasts half an hour. He will show his subscribers what he's studying before the market opens for trading, also what trading ideas he has at the beginning of each week. Questions for him will be submitted live and answered after every session.
The course will start on April 13 and end on June 15, taking place each Monday, so there will be 10 sessions altogether, and can be accessed with the login credentials to Jeff's program.
Recordings Will Be Available Too
Those who can't make it every Monday at 8:30 am will be able to see the recordings of the first 3 sessions on their Jeff Clark Trader page for members, but only if they have joined the Trader program.
Jeff can't wait to get started and to let his subscribers know what they should do in these uncertain but exciting times of being a trader. It's as if the market has been waiting for this bull period all along.