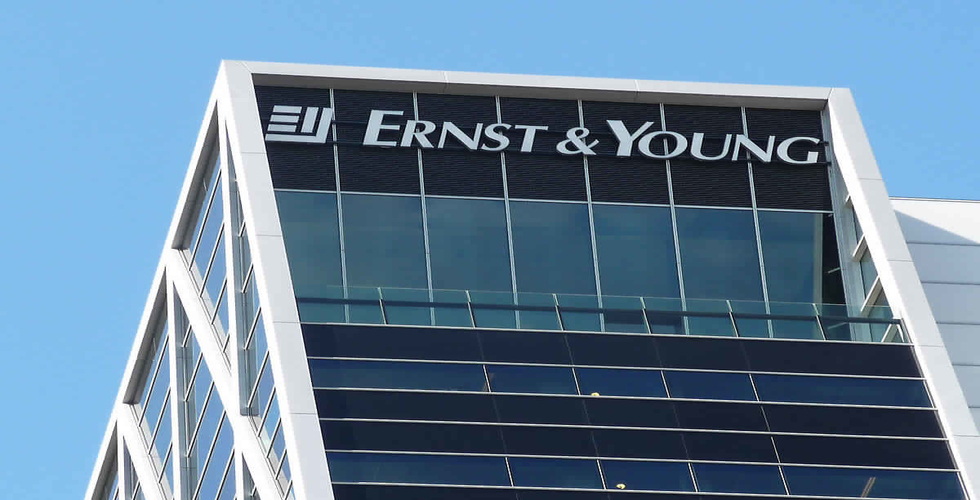 One of the biggest consultancy firms EY India has developed a Blockchain Solution for loyalty management and the firm is looking forward to passing this solution worldwide.
As per EY India, the solution permits to exchange and use information of loyalty points with various ecosystem partners provides transparency and it also allows to track real-time transactions.
There are a wide number of loyalty solutions already present in the market. However, Blockchain plays a very important role as it builds a commonly shared ledger between the whole ecosystem. Due to this, all the people have trust in the transactions which are kept in the ledger. Blockchain works as an online-record keeping system which is controlled by a group of people in the whole system instead of a central authority.
Ready to go Digital
Ram Sarvepalli, EY India advisory services leader said, the solution will be helpful to restore loyalty in the digital age by providing one stop shop for all the stakeholders in the widely growing market.
When we talk about loyalty programmes, the necessary solutions available in the market are not practical and they increase issues at the time of reconciliation. For example, currently, SBI provides loyalty points to its customers.
If you want to convert SBI loyal points to British Airways air miles or an Amazon gift card then it takes a lot of time or it is nearly impossible. "If Blockchain is implemented on the top of the current systems, then conversations and compatibility become near real time," said, Gaurav Handa, director, advisory services at EY India. EY is currently developing solutions about "token economies" by merging with various Indian Startups. Also, EY has on-going POCs with various other clients.
EY also stated that the Blockchain based solution will be able to handle complete loyalty management lifecycle which includes loyalty management, governance, partner management and support.
How Blockchain provides the best solution for loyalty management?
Blockchain-based solutions can be built on the basis of the businesses. Thus, solutions can be tailored for small businesses which are planning to initiate loyalty programmes and for large businesses which are planning to maintain current loyalty programmes.
Apart from this, some of the consultancy firms and Indian IT firms also have built private blockchain solutions.