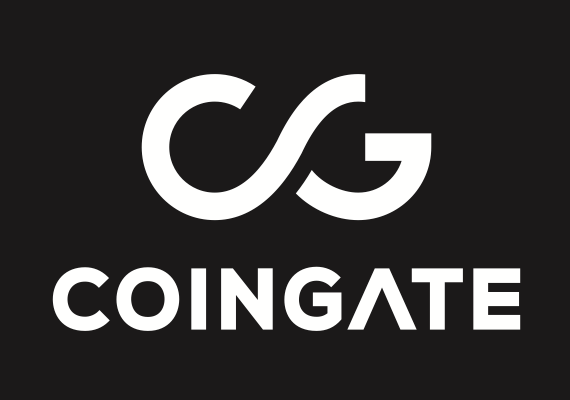 CoinGate, a well-known Crypto Payment Gateway is assisting traders to accept Bitcoin Cash payments online, with automatic agreement in the trader's chosen fiat currency.
Coingate allows an option to buy, sell and accept cryptocurrencies, has probably helped more than 80,000 merchants with payment processing, comprise a point of scale, via their website. Presently, the company has made simpler for merchants to accept Bitcoin Cash BCH for payout in euros and dollars.
Coingate now possess built-in integrations for e-commerce applications. Hence, traders can instantly connect with the CoinGate payment gateway, with payment buttons and a separate developer API to offer a better adaptive solution.
Traders can get payments in cryptocurrency without any requirement of verification. Apart from this, business and personal verification is essential for merchants directly converting funds to the dollar or euro amounts.
The company states that "CoinGate makes it easy to receive customer payments in most popular cryptocurrencies, including Bitcoin Cash." Further, it added, "To make it simple for merchants, all received payments are automatically settled to EUR/USD or to BTC, depending on your preference."
CoinGate only charges 1% of the processing fee which is absolutely low as compared to fiat currency. By accepting Bitcoin Cash, it is expected that CoinGate will be a preferred choice by crypto-first merchants and startups thinking to take payments in bitcoin.
This new initiative will have a great impact on the Bitcoin BCH Ecosystem. After this move, various other payment gateways will also accept Bitcoin Cash in the near future.
If you are really concerned about the growth of trader adoption of Bitcoin BCH, join the bComm Association, an industry group which aims to be the center point for miners, merchants, exchanges, developers, and members of the BCH Community.