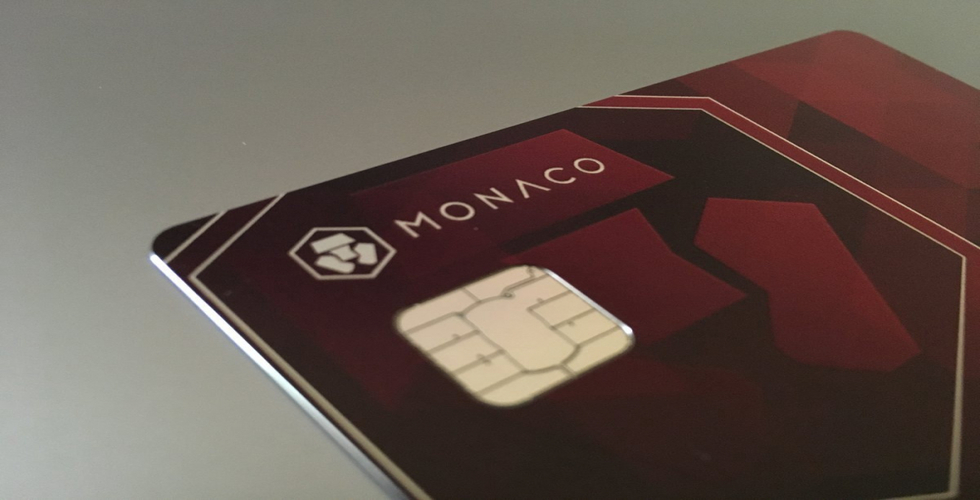 One of the world's highly-prized domain name on the web with the name Crypto.com has been sold. Crypto.com was previously registered by Matt Blaze in 1993, who is basically a professor of computer and information science at the University of Pennsylvania who sits on the board of directors of the Tor Project, the domain has attracted a large number of users due to the craze of crypto in the last few years. But, Blaze has turned down all offers anyone gives him.
In January, Matt Blaze also declared that the domain is not for sale and people should don't try to contact him, as per the report. However, moving ahead to July and he has passed with it after Monaco, a well-known crypto-project known for developing crypto-debit card, purchased the domain in a concealed deal.
Crypto.com must have gained at least $10 million, but Monaco's CEO Kris Marszalek refused to provide any kind of details.
"If it was only about money he'd have sold it a long time ago," he told TechCrunch in an interview.
Hong-Kong based Monaco's ICO completed last year in July 2017. By that time, the company has acquired about $25 million in crypto. Presently, companies have approximately $200 million on its balance sheet due to the rise in the value of cryptocurrencies like Ether, however more than money, the sale was about searching for the best home for the domain.
"This is a wonderful identity that we are taking on. Its representative of the whole category hence it comes with a huge responsibility on us to carry the torch. We don't take it lightly and this is one of the things that I think we conveyed successfully, that, as a company, we do have a superior aim," he said.
Fundamentally, blockchain and crypto are useful to control their money, to control their data and to control their identity, these are the three basic things on which we create the society. The main aim of the firm is to increase the adoption of cryptocurrency in the whole world.
This sudden purchase of the domain is a part of a rebrand for Monaco hence we will observe that the parent company will become Crypto.com. However, Monaco services such as forthcoming Visa card, peer-to-peer transfer, and a wallet-app will turn into MCO, having the same name as company's cryptocurrency.
Apart from this, the Monaco card is being tested by a group of users and it will be firstly rolled for all the customers of Singapore and Europe this summer. The rollout of the card for the U.S will occur in the Q4 of 2018. This means that the company is covering a stock of over 70,000 waiting users. However, a large number of people are getting crazy about the card because the company is proving cashback on transactions and a concierge, which differs according to the level.
MCO is popularly-known card project, which has gained attracted of a large number of crypto lovers, however, Marszalek said is developing other services in a bid to provide more rounded product line. On which things we can expect, he said MCO is going to launch lending which uses crypto as a subordinate, a low-rate credit service, and lastly a robo trading investment feature.