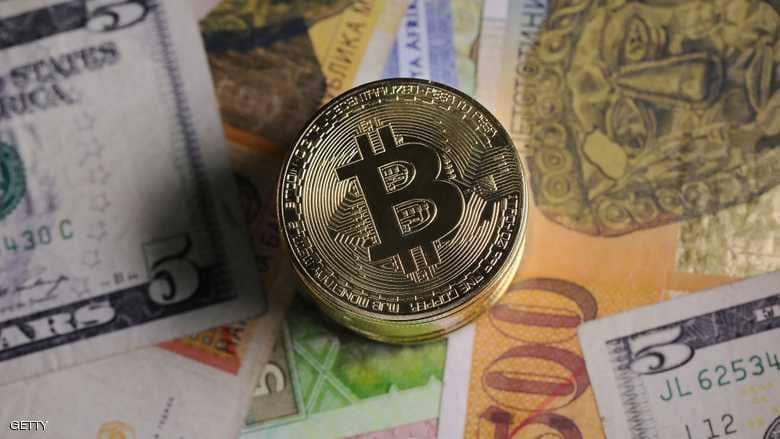 There has been a significant rise in the Cryptocurrency Investors since December 2017, despite there is no growth in the market as expected. One of the latest reports by London-based investment group has released a blow to the actual implementation of crypto by declaring that more than 20 million Brits don't understand crypto at all.
Despite the fact that Britain is probably considered as the forward-thinking and pioneering part of the atlas, might be the people not as Crypto-savvy as they were before. The report also stated some of the amazing figures related to cryptocurrency investors.
Cryptocurrency Investors face issues to make the profit
Recently, IW Capital group which is a Mayfair-based SEM investment house conducted research on cryptocurrency investment in the UK and discovered some shocking things. The report claimed that about 38% of Brits don't understand or have any knowledge related to Cryptocurrency.
Bitcoin price is now above $8000 USD and the whole crypto community has some kind of relief. But, the latest report from IW Capital has completely changed the atmosphere of the crypto community.
According to the research, IW Capital has claimed that only 5% of cryptocurrency investors have gained profit from crypto. This harsh news arrives at the time when the market is getting restored and the industry expects new investors to join the crypto world.
As per the report, only 7% of people in British believe that cryptocurrency is more valuable as compared to stocks and shares, which is absolutely normal. But, it is mainly the cryptocurrency investor's statistics which are astonishing. The report proposed that the feeling among people of British ranges from no confidence to an inappropriate understanding about crypto and to bitcoin bubble will burst in the near future.
3 Million Brits invested in Crypto
The research was done on the 2,007 examinees, which is an absolutely great number of people taking part in crypto. One essential thing report claimed that British crypto market is very strong with crypto coins like Bitcoin gaining a lot of interest.
Declaring about the inappropriate understanding about crypto, IW Capital stated that, "The data reveals that, fundamentally, Brits do not have enough information or knowledge on the topic of cryptocurrency. In fact, many have no knowledge about the subject whatsoever."
IW Capital further added that "Despite a widespread dearth of knowledge surrounding this particular asset class, disconcertingly, 1 in 20 Brits – nearly 3 million – have invested in cryptocurrency without fully understanding it, with only 5 percent having taken advice from a financial adviser when investing in cryptocurrencies. Only 5 percent of those who have invested in cryptocurrency have made financial gains. 11.5 million have failed to make a financial gain when investing in a cryptocurrency."
By considering the wide picture, it is perfectly astonishing that cryptocurrency investors in Britain and various other parts of the world are totally considering in the relatively new market sector. In the near future, more and more people will understand crypto and invest in cryptocurrency.