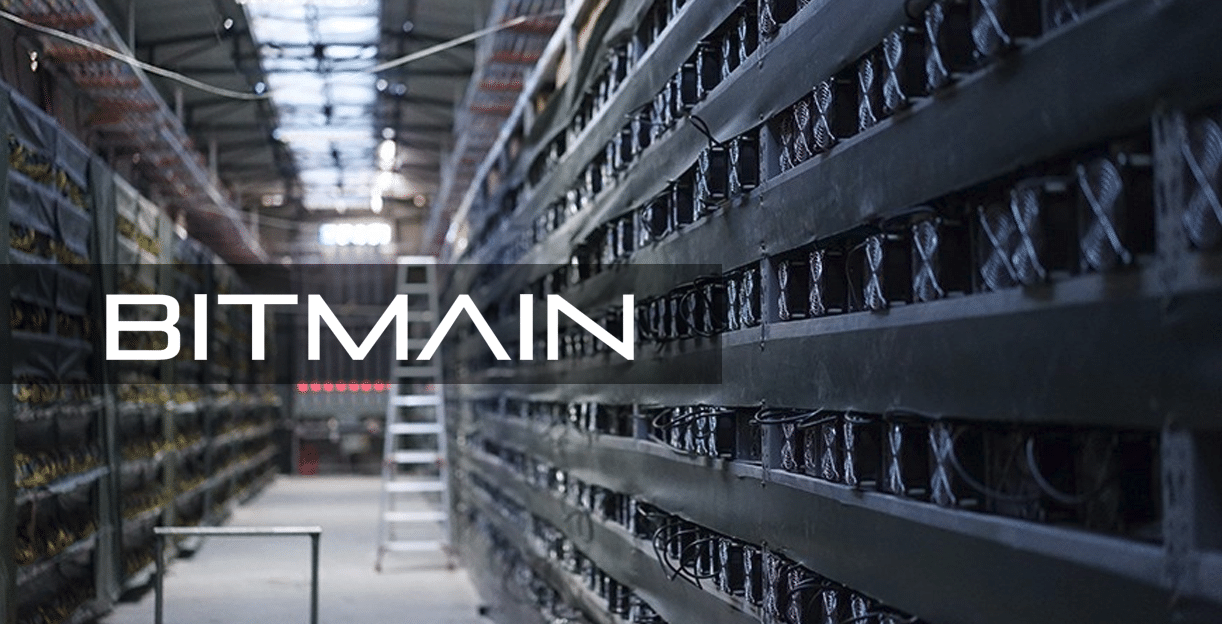 Bitmain, which is the leading bitcoin mining firm will establish a $500 million blockchain data center and mining facility in order to expand its services in the U.S. market. This new move is a part of its strategic investment and expansion plans within North America. To operate the center, it will hire 400 residents. Also, Bitmain plans to release educational and training courses for interested employees.
Bitmain is currently valued at $12 million just after its July funding round, is planning to release overseas Initial Public Offering (IPO) in a market with the U.S. denominated shares.
Bitmain data center will be built at the same place where Alcoa Smelter in Rockdale, Texas was located. As per evaluation, the construction and set-up will be completed by the end of 2018 and the data center will start its operation in the beginning of 2019.
Before a month, Bitmain has posted job vacancies for Project Manager and Data Center Site Manager for Bitmain in Rockdale.
As per the press release, Bitmain hopes to create job opportunities for 400 people in the first two years. The firm will do $500 million investment in the economy in the total period of seven years.
Despite various controversies by US and Canadian authorities regarding crypto mining, both countries are the main attraction for new businesses seeking cheap electricity in new rules.
Bitmain's Rockdale operations are made as per Washington state facility. In April 2018, Bitmain got an approval to establish mining operations in the state, however, it faced issues from local residents doubtful about the crypto mining.
Apart from expanding its services in the US, Bitmain is also planning to open offices in Brazil, just after building some international bases in which bitcoin mining operations will be carried out in Switzerland and Israel.
Recently, Bitmain has also made important partnerships with various firms across the globe to increase the awareness about Blockchain and Cryptocurrency.