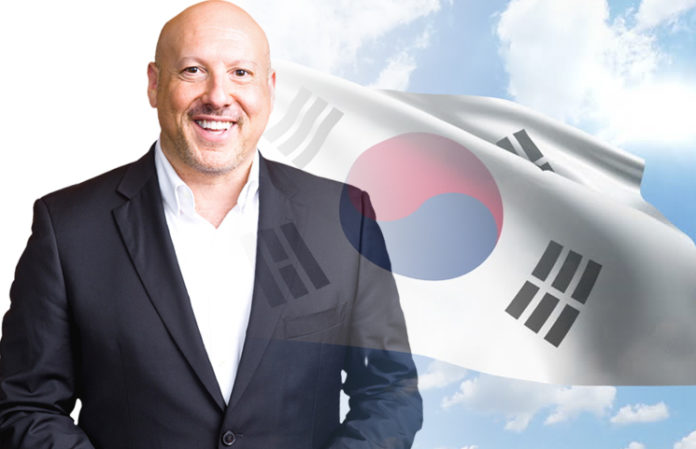 AlphaNetworks has recently released a video platform backed up by Blockchain and AI. The new platform is expecting to attract giant companies like Alphabet, YouTube, and Netflix and this may result in a new generation in blockchain based media, if successful.
Modifying Video Monetization and Management
The firm has developed a digital platform which intends to provide media companies, content creators, and advertisers the applications which they require to monetize, manage and analyze their videos. Seth Shapiro, CEO & Founder of Alpha Networks stated that the media industry is currently at the turning point. He further said that an average household is paying for 206 channels, however, watches only 15 of them.
He also raised issues about the increase of channels for "fake news". Shapiro further said TV is no longer the reliable source of news as compared to 40 years ago. There are various amazing content creators and influencers available online however they are not able to make living from the work. The platform will be created in a way so that content creators can advantage from their work.
Korean Blockchain Week
The platform will be released in Korean Blockchain Week through a keynote address on July 22. In a small presentation, Shapiro will reveal "sneak-peak" of the Alpha Networks Innovative Platform.
The presentation will also provide details about the management team of Alpha Networks. The entire team has about 25 years of experience in the Entertainment industry. Shapiro will provide details about Alpha Networks excellent procedure for enhancing user experience.
Alpha Networks is a proposition of some of the popular figures in the entertainment and blockchain industries. Shapiro is also an author of 'Television Vol. 1' a superior media consultant, former Governor of the Television Academy and two-time Emmy Award winner.
The team is highly focused to provide great customer experience, engagement, and conversations. The team utilizes the "Proof of Engagement" (PoE) algorithm, which tracks and reports interactions done between advertisers, the media and content creators.