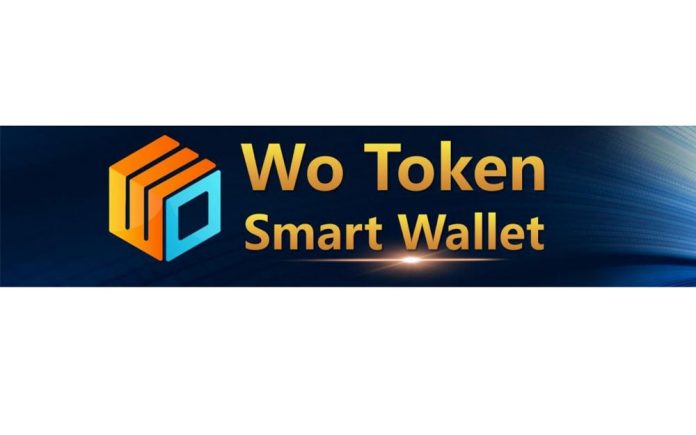 GainBitcoin does not cover the everday news like CoinDesk and CoinTelegraph, but we sure as all can be follow the daily headlines and major industry announcements. And now, news broke about the Wotoken scam taking around $1 billion in cryptoassets from more than 715,000 people, all while being associated with one of the other latest cryptocurrency multi-level network marketing fraud opportunities, in PlusToken.
PlusToken was a multi-billion Ponzi schemer that had an impact on how the Bitcoin (BTC) prices changed many times in 2019. On May 18, the Chinese news outlet Qianba said the case on the Wotoken multi-level marketing (MLM) network was opened for trial in Yancheng City, on May 14. Let's take a quick look at how this fraudulent cryptocurrency scheme operated and what the details are so new investors and traders do not fall for the same tricks (i.e. Forsage).
Learn About the Number One Crypto Investment of the Decade Here
How Wotoken Worked?
It was claimed Wotoken generated returns for its users by using algorithmic trading bots and giving its affiliates referral commissions. But just like with other MLM scams, there was no proprietary trading software to ever exist. A total number of 715,249 people fell for the Wotoken scam, generating 46,000 BTC, more than 2 million Ethereum (ETH), 56,000 Bitcoin Cash (BCH), 292,000 Litecoin (LTC) and 684,000 Eos (EOS) for the scheme's perpetrators. At the time of the scammers' arrest, all this crypto was worth about $1 billion. Wotoken ran from July 2018 until October last year.
6 People Brought to Trial
The Wotoken trial has 6 defendants, out of which 1 was also involved in the famous PlusToken Ponzi. The defendants all pleaded guilty, and the court made the recommendation for them to serve in prison between 6 months and 11 years. They were charged for organizing and managing MLM activities, spreading false advertising stories and misleading people, also for concealing their income and even some other crimes.
Chinese Authorities Learned About Wotoken in August 2018
Chinese authorities first came across Wotoken back in August 2018. The 6 defendants in the trial had different roles in the criminal organization they were a part of, from setting up different fraudulent platforms to recruiting personnel and creating promotional campaigns. The Wotoken platform didn't register any business activities. It claimed to be a smart crypto online wallet that generates profits automatically. PlusToken, the other scheme with which Wotoken has been compared, also started in China.
For those looking on solid investment opportunities found within the crypto ecosystem, check out the Investment of the Decade to get in touch with real blockchain-based stocks and digital assets that are far from the shady nature of PlusToken, Forsage, USI Tech, Bitconnect and all the others like Wotoken.