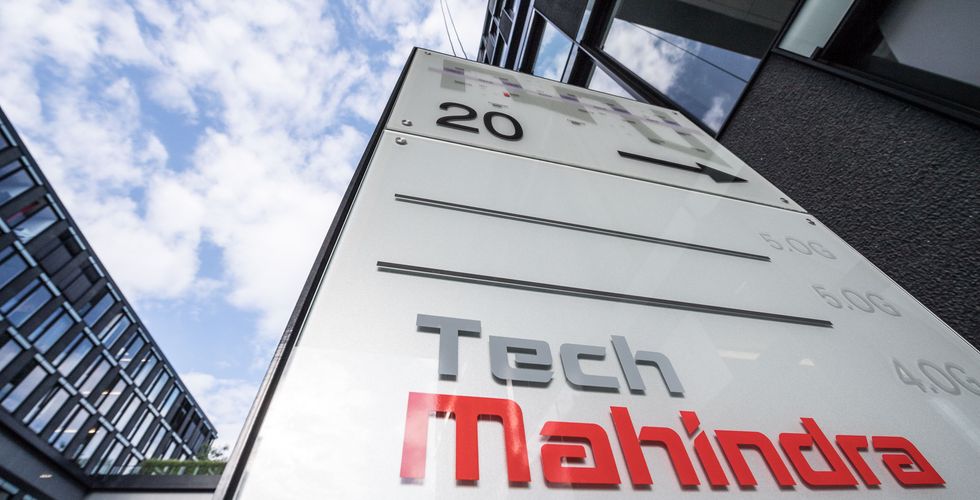 Tech Mahindra Limited, popular information technology to establish blockchain centre within its research and development arm 'Makers Lab' at Hyderabad facility to help co-innovation in space, build enterprise related solutions for consumers over industries globally.
The firm declared that it has released the Tech Mahindra BlockGeeks programme in its Hyderabad campus to help proficiency in the branch of blockchain technology.
In the initial phase, the firm will develop skills for a batch of 20 suitable candidates who would have complete knowledge of Blockchain and will slowly release the programme globally.
In TechM BlockGeeks programme, suitable candidates will encounter comprehensive training in the lab post which they will be needed to create code, build smart contracts and solutions, for acquiring technical ability in the blockchain technology.
Rajesh Dhuddu, who is the Global Practice Leader, Blockchain, Tech Mahindra said, "We are targeting around 3000 blockgeeks to be trained by FY19. Our R&D arm, Makers Lab will help this partnership between academia, research, and partners, so that young tech enthusiasts of today can get trained on these disruptive technologies and become future ready."
The Makers lab is basically a research and development hub for co-innovation of outputs and facilities of the future with consumers, partner companies, research institutions, universities, and start-ups, the company said.
The development work currently running in the Makers Lab is mainly aimed for the future technologies like Artificial Intelligence (AI), Machine Learning, Internet of Things (IoT), Robotics, Augmented Reality/ Virtual Reality, 5G Network of the future, etc.
Apart from the US, UK, and Germany, Tech Mahindra comprises of Makers Lab at 4 other locations in India at Pune, Chennai, Hyderabad, and Bengaluru.
Before few days, Tech Mahindra has made a collaboration with ChromaWay to release blockchain technology to the Indian market.
ChromaWay is a Stockholm-based company providing blockchain services in public and private sector from last 3 years. Also, Tech Mahindra has declared a strategic capital of CAD 100 million in Canada for the upcoming five years to set up a new "Centre of Excellence".
This drive will serve to the continuously growing demand for AI and Blockchain application in the 'Fintech' and 'Smart Cities' spaces. Centre of Excellence will aim at building unique business solutions in digital technologies in close partnership with popular academic institutions, pioneers, and accelerators in the start-up industry.