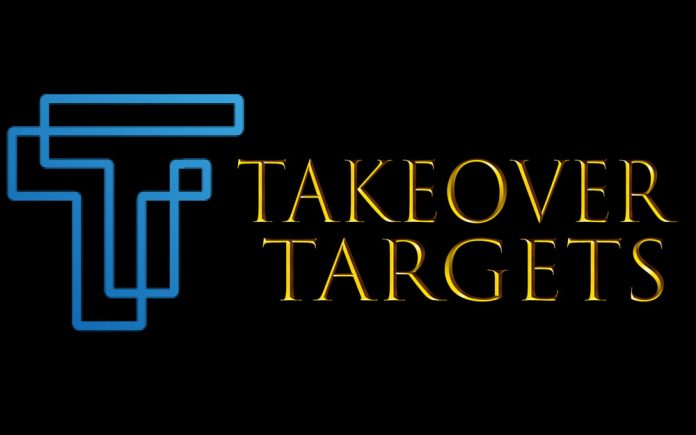 The biotech and technology worlds are thriving right now, making them the prime place to start investing money. However, with the consistent developments, it is hard to determine what changes will be the most lucrative, which has led some investors to seek personal guidance. Most of the time, Big Pharma waits for these takeover offers. Takeover Targets makes the market a little easier for the average investor to handle.
Takeover Targets is a new service from Dylan Jovine, who is the founder and CEO of Behind the Markets. Before Behind the Markets, Jovine launched Tycoon Publishing in 2004 and Lexington Capital Partners in 1996.
The service is quite enticing for a few different reasons, primarily due to the low interest rates and the lack of commissions. With the use of merger arbitrage, the company can provide annualized returns of 10% to 20%, as opposed to 0.5% to 1% that is available at banks. As for the commissions, commissions on trades are essentially over, which means that the profits aren't just cut by a third, opening the door for retail investors.
According to reports from StockGumShoe, the brand zeros in on three main ingredients that determine whether a deal is good or not. Those ingredients include:
"a large gap between the value of a company and what the common stock is selling for…"
"a board of directors open to a legitimate offer"
"potential buyers"
Right now, the opportunities made available through Takeover Targets aren't really being offered by any other individual or group right now. With recommendations for portfolios, educational materials on the way to invest, and updates on recommendations every single week.
Purchasing Access to Takeover Targets
The total cost of Takeover Targets is $997, which fulfills a year-long membership fee. The creator advertises the current special as half the price that it is normally listed, but they provide a sense of security for new users with a 30-day refund policy.
Right now, the product has already reached its maximum capacity, but consumers can add themselves to the wait list.