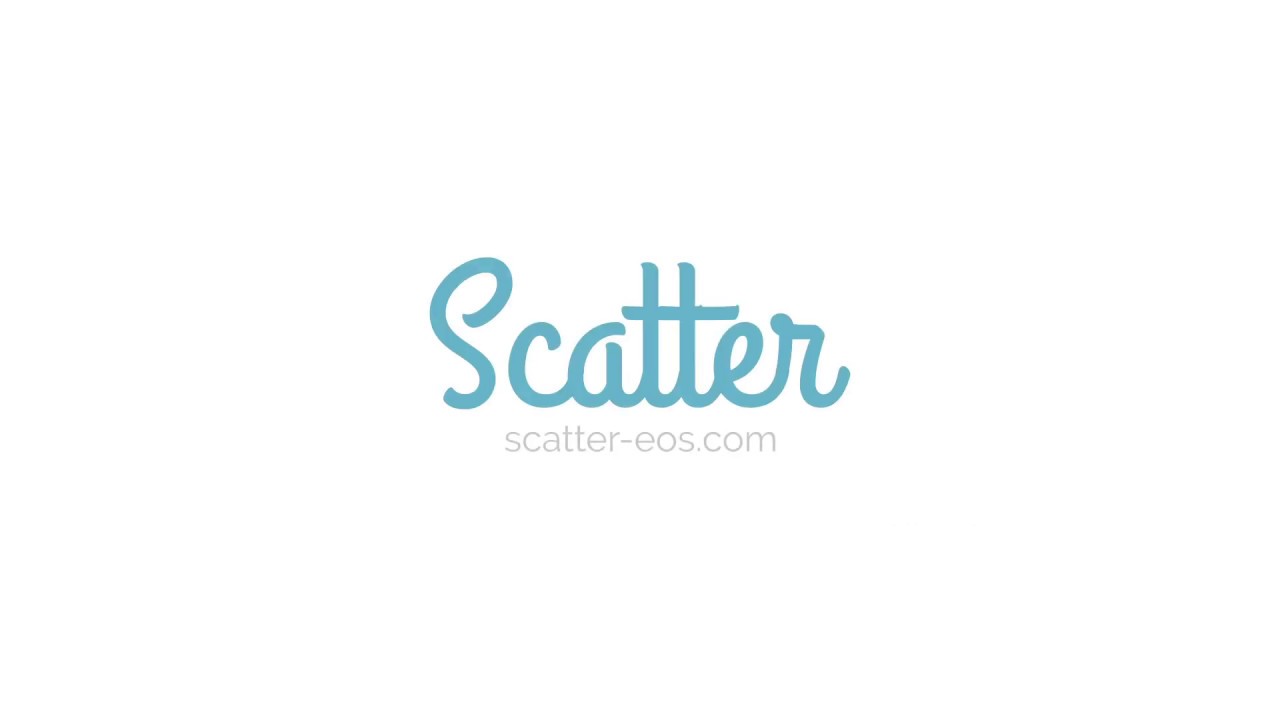 Presently, blockchain-based services are being used worldwide. If you consider any of the new innovations made in the technology, most of them are looking for blockchain for their back-end-services. Also, several market segments such as reputation management and online identity have high competition with respect to blockchain technology.
Scatter desires to solve the Cryptography Problem
A large number of people are habituated to filling website passwords, without considering any kind of effects of their actions. The moment the website receives your password, the website might not do what they should do with your information. Most of the users believe that these sites keep their private keys safe by encrypting it first before storing in the database. But, there are a lot of websites, which break your trust by sharing your personal and professional information with various websites.
The main problem, in this case, is that private keys are important in blockchain technology, particularly for signing transactions. Without securing the certainty of blockchain transactions, the integration of new technology will continue to be highly affected. To resolve this issue, Scatter comes into the picture.
The Scatter Solution
The process of user authentication is becoming complex day-by-day. All platforms presently have separate login details, with unique services linking with each other. Scatter thinks on developing user authentication more secure and simple by providing a single user sign-on prompt which is supported by strong asymmetric encryption. The outcome will be this, all the users will be able to login into the specific services and apps without utilizing their passwords.
How does Scatter Blockchain Online Identity & Reputation Manager App Extension work?
Developing a single, secure sign-in service which is based on encryption and cryptography is very difficult. Providing such a suitable and highly secure solution which the public can use will require utilization of most recent technologies. Moreover, Scatter will completely promise that owners have complete control of their information as it will always be stored in the client's physical device and digital hashed fingerprint for blockchain transactions.
Scatter currently permits users to determine how and when they are going to utilize their personal information. This simply means that the service providers and applications will not get any chance to collect and take benefit of the client's data before acquiring their permission. Also, Scatter will provide useful warnings related to apps which possess a history of leaking sensitive data. This method will drive all firms to follow severe levels of privacy and security for the advantage of end users.
The most amazing feature of Scatter is that it supports different blockchain ecosystems. Presently, only Ethereum and EOS are the two blockchains supported, however other chains will also join Scatter in the near future. The idea of developing a single identity management and reputation infrastructure being used with all blockchain services is attractive and surely result in acceptance of decentralized apps by people.
Conclusion
As compared to other blockchain services, Scatter will be available free of cost as Chrome Extension. As soon as it supports more blockchain services, it will widely accepted in blockchain sector.