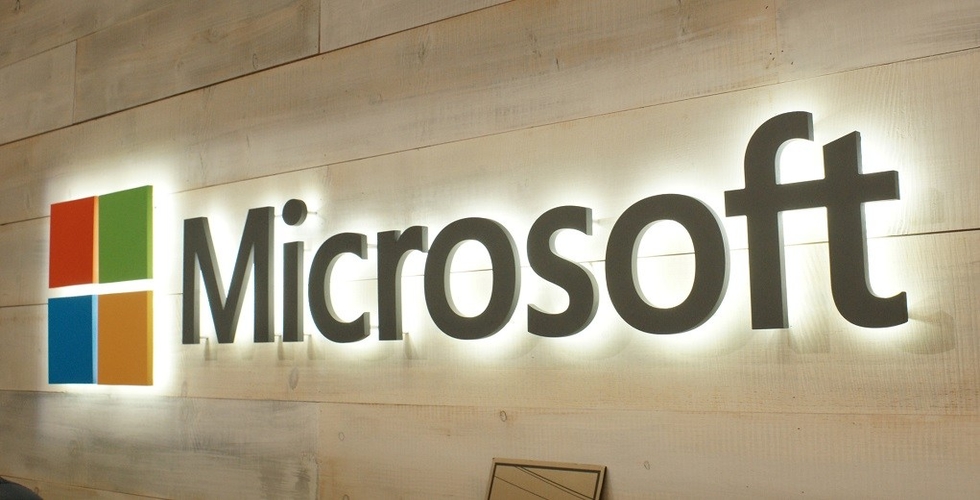 Microsoft has collaborated with Ernst & Young and released a blockchain based solution for content rights and royalties management. The main purpose behind this is to reduce the cost and time-consuming process in entertainment rights and royalties, the solution for this is first of all distributed within gaming with Microsoft and then with its gaming partners.
The whole Blockchain-based service is handled by Microsoft's Azure Platform. This blockchain based solution will be helpful to the industry where intellectual property or assets are licensed to various parties and where creators are given royalties on the basis of the royalty agreements.
Value chain consists of various authors, songwriters, production houses, developers, etc. The intellectual property produces a million of transactions totaling billions of dollars per month in royalties to be paid.
The main purpose of the solution is to offer real-world visibility of sales transactions to all the users in the blockchain network and to ensure that all the users react to the market needs faster and more productively. As per the details, the royalty calculations along the value chain are presently manual and normally managed by offline data sources.
Brad Wright who is the Software Engineering Manager at Microsoft says, "The solution helps demonstrate our ability to enhance trust with our gaming partners, and strengthen security, transparency and payment accuracy through the power of blockchain."
The new rights and royalties management solution is developed in order to obtain more trust and transparency between industry players, importantly decrease operational inefficiencies in the rights and royalties management process, and avoid the need for costly manual reconciliation and partner reviews.
Apart from this, embedded smart contracts architecture is also developed to allow correct and real-time calculation of each participant's royalty position, delivering increased visibility for recording and reconciling of royalty transactions.
The whole blockchain based network is constructed on the basis of Quorum blockchain protocol and Microsoft's Azure cloud infrastructure and blockchain technologies and permits privacy of agreements across bodies.
Microsoft's gaming partners joining the network will receive increased visibility to the transactions versus the legacy process which could require about 45 days or more. All the joining partners will be able to produce accounting accruals and use the timely data in order to enhance the forecasting.
Microsoft is very much excited to launch the rights and royalties of the blockchain network with encouraging gaming partners in a phased manner. When blockchain will be fully established, it is expected that it will consist of thousands of Microsoft royalty partners and process a large number of transactions per day.
"The scale, complexity and volume of digital rights and royalties transactions makes this a perfect application for blockchains" says Paul Brody, EY Global Innovation Leader.
Both, EY and Microsoft are presently deploying the solution along with the Microsoft's key business partners and will also provide a solution to various other organizations as the main exchange platform for royalties-related transactions on various digital services.