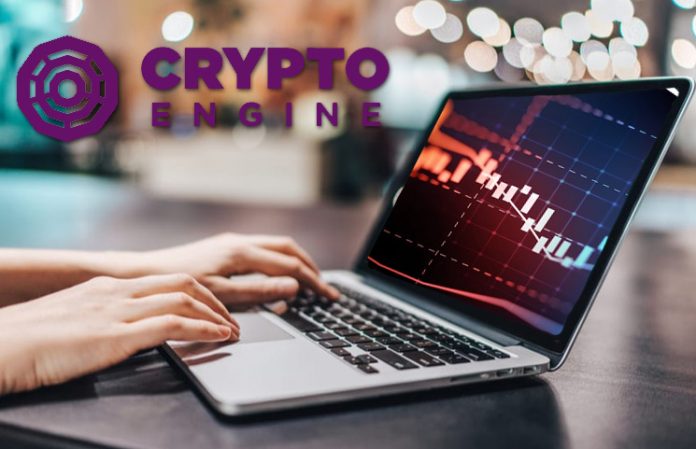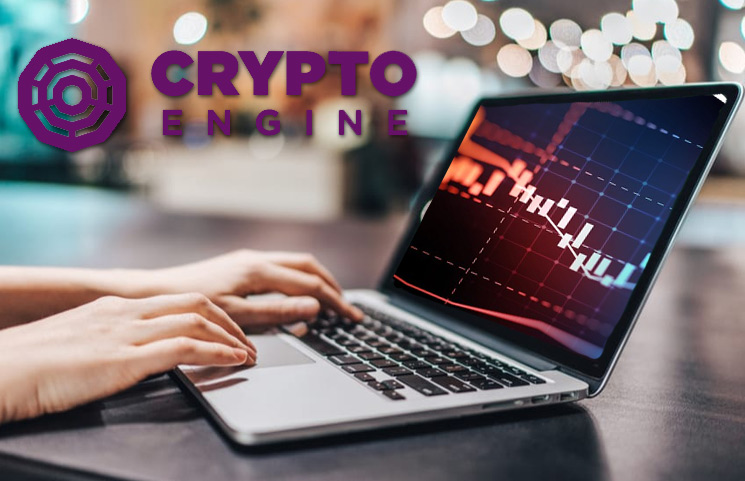 Bitcoin Engine looks more like a scam automated trading software and app. It's advertised to be a crypto robot that can offer investors the chance to make a fortune by using it, and the sales video is completely out-of-context and makes the bold claim that this system can bring $500,000 in 3 years, to people who don't have to make an effort to get this money. Besides, it presents celebrities and images from CNN News. These images and news are about Bitcoin in general, but they've put together to seem as though they talk about Crypto Engine, which is something that most scam platforms will do.
Deposits to an Unregistered Off-Shore Broker
Just like all the other crypto scams out there, Bitcoin Engine asks for a minimum deposit of $250, deposit that has to be paid using My Coin Banking, an unregistered broker listed in Saint Vincent and the Grenadines, where all the shady businesses are known to be located.
Many Complaints from Former Users
There seem to be many complaints about Crypto Engine, and everywhere online. People are saying they weren't able to cash out their deposited money, also that they received many phone calls from the Crypto Engine team at impossible hours. When seeing that investors have made a deposit with them and decided to stop putting their money into their system, the Crypto Engine crooks start harassing these investors with phone calls. They insist on a new deposit to be made with My Coin Banking, as they cash in a commission for each one of the sums invested.
Same Presentation Video as the Bitcoin Investor Scam
The main sales page with the registration area on the Crypto Engine website is identical to the one used for another famous scam, more precisely with Bitcoin Investor. Both systems also use the presentation video in which Melissa Lee from Fast money and John Mcafee appear. Everything on these platforms' sales pages is the same, from the yellow icon that says $500,000 in 3 years to the post-registration screen that has been used by other scams, too, namely by Crypto Nation Pro, Libra Method, and Bitcoin Compass. It's a common practice in the world of online crooks for the same website layouts and software programs to be used.
Fake Reviews
There are many review sites out there that provide 5-star comments for fraudulent programs or platforms in exchange for a fee. Even press releases with media outlets can be paid for, this being the reason why many crypto scams are endorsed in the newsfeed at times. The reviews of the Crypto Engine's main sales page are fake, as the same images can be found on the main sales pages of other crypto scams, not to mention they're not written to represent all of the little details accurately. For example, they appear under the names of women or feature images of men or the other way around. Fake reviews and all other mentions are signs that Crypto Engine may be a scam, so it's better to go with trusted crypto robots that have a good reputation.