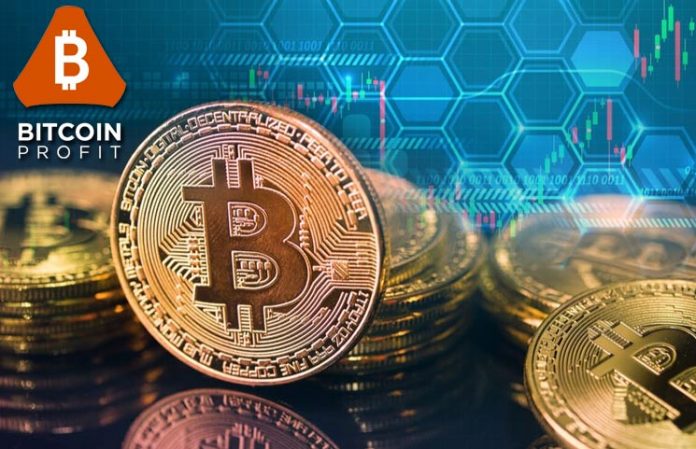 Even if picked up by many affiliate networks, Bitcoin Profit still looks more like a scam than a legitimate crypto robot, as it's a textbook example of all the get-rich-quick schemes and crypto scams to be found online.
What Makes Bitcoin Profit Look Like a Scam?
Advertised as a system that can earn investors significant profits even when the markets are crashing, Bitcoin Profit has received many complaints from people who invested their money in it, people who didn't manage to get a penny back from their investment, which is contrary to the promises made by Bitcoin Profit. This system uses advertisements that easily impress by putting up images with celebrities, just to fool people into thinking those celebrities have invested in it too. This is a classic in the world of internet scams.
How Does Bitcoin Profit Work?
Also marketed as Profit Bitcoin, Bitcoin Profit makes its users deposit money with an offshore broker from Saint Vincent and the Grenadines. This broker is unregulated and called My Coin Banking. More than this, New Zealand's FMA has warned that Bitcoin Profit is not registered with them or anywhere else to be a financial service provider. The Bitcoin Profit trading and software app have a main sales page that pretty much resembles other sales pages crypto scams have been using. Promises of incredible profits are made, not to mention the system says it could earn its users millions even when the markets are down. Scam systems often employ this type of sales pitch. Besides, to say millions can be made even them markets are crashing is something that not even the biggest and most reputable investing platforms out there dare to mention.
What Scams Bitcoin Profit Can be Compared With?
The Bitcoin Profit system is identical to Cryptosoft, which has been proven to be a scam and also has received many complaints from those who have invested in it. Both of the platforms use the exact same trading software. Also, they both provide the same white-label solution for affiliate marketers to take their fraudulent plugin and begin advertising their fake software everywhere online for a commission.
Fake Testimonials
Fake testimonials are very easy to spot, simply because they're too obvious. With Bitcoin Profit video testimonials, it's plain to see that some actors were hired on Fiverr or perhaps someplace else to say only fantastic things about how this system worked for them. It was proven that those who have made testimonials for Bitcoin Profit are, in fact, actors, as their acting and profile reels are available online and feature their photos.
Who Runs Bitcoin Profit?
The people behind Bitcoin Profit are also those who are running affiliate networks such as OfferVault, oDigger, and many others. The purpose of these networks is to put countless online ads and reviews of fake systems like Bitcoin Profit. Those who want to join these affiliate networks promote different platforms for a commission. This is how Bitcoin Profit ended up being reviewed in several places online.