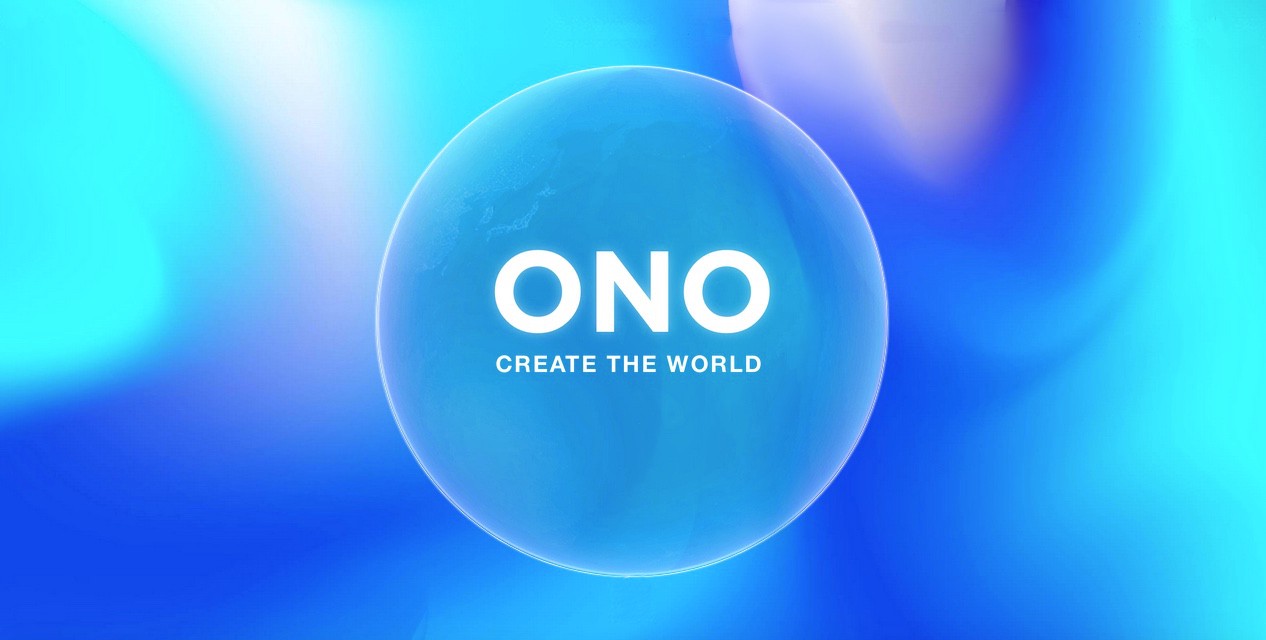 Beijing's Xu Ke could already be considered as a genius. She is the founder of China's first blockchain social network known as "Ono." Xu Ke has lots of things to offer, and her Beijing-based Nome Lab is not only the creator of popular blockchain game "CryptoDogs" but also "Ono".
The money required to build the Nome Lab obtained from the poker tables which Xu Ke played when she was in the USA, studying as a foreign language student in California. She was able to use her winnings to collect bitcoins and she then sold 20,000 of them at the price of $214 per bitcoin. After this, with the help of this money, she established Nome Lab.
Ono will create a social media revolution in China. Ono is a Decentralized app but it is immune to censorship. This keeps from the troubles with the centralized control structure which exists in China, even though it doesn't have much effect on the growth of the platform.
Ono establishes Independent Social Media
As per details shared by Xu Ke, Ono is developed to compete with Facebook. Presently, this might appear far from reach, the dApp-based social media platform consists of some unique features which would provide a competitive edge. Xu Ke is fully aware of how the social media platforms have abandoned the trust of their users and she keeps Ono on a completely different level.
Recently, in the interview with Forbes, Xu Ke shared the company's main philosophy,
"The internet belongs to all of us. But it's become so centralized now. Most of top ten tech companies in the world built their net worths by selling user data." She is no doubt correct, and went on to describe why blockchain could change the game in social media, "This is why blockchain is important — you own the data yourself."
One of the major issues that people have in knowledge is that the social media giants like Facebook are not working as per the user's best interests. The Facebook's face looks friendly and displays users what their connections are posting, however, hidden under the surface there are a lot of things happening there.
How does Blockchain help to form Accountability?
It is yet not known that the user data on Xu Ke's Ono could be used in the same way as state authorities or not. What is clearer that if the state actors used social media platform like Ono for their own purposes, they would be a complete record of their tasks.
A wholesome of bitcoins is not only the thing which brought Xu ke from California. She mentioned that "Ono is run democratically, and lets content creators retain ownership over their content and get rewarded" on Twitter.
Xu Ke has very high goals for Ono. She said, "I hope it can be the number one social network." However, beating Facebook is next to impossible. She also said whenever she sells a venture, either be a bitcoin or her first social app she isn't "happy" despite the payday. Xu Ke stated, "I enjoy winning more than making money. I want to build something that lasts."
It is hard to be blinded by the hoax in the social media sphere. Facebook which was launched in the USA, was the main tool for the East German Secret Police, back when they existed. Presently, Beijing genius has launched a social media platform in China that keeps democracy, ownership, and accountability first.