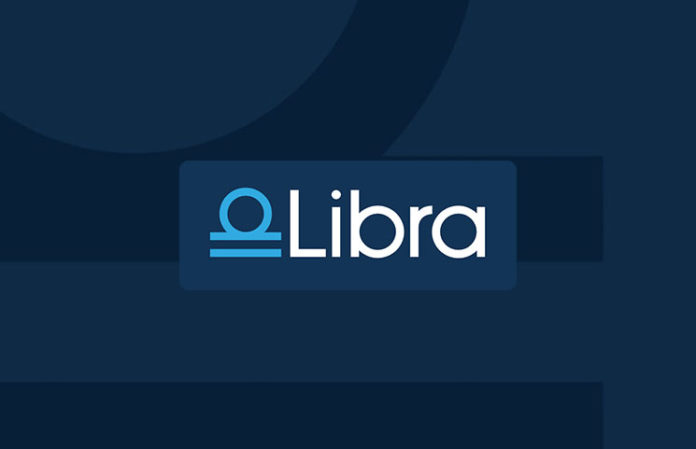 Libra, New York-based blockchain startup has received $15 million from the lately conducted Series B Funding. The company intends to offer full spectrum audit, tax and fund administration services to the crypto firms.
Libra acquires total $24.8 million in Funding
Libra offers financial cryptocurrency services to the cryptocurrency assets ecosystem. Libra has successfully received $15 million in a series B funding. By adding the amount raised in Series B funding, the firm has acquired in total $24.8 million in Funding.
Libra intends to utilize its new funding in further developing its core product which is Libra Crypto Office Platform. The company plans to launch new products in the upcoming months. Jake Benson, CEO, and founder of Libra stated about the company's expansion plans for its clients as follows:
"Libra's mission is to provide a system of record that allows institutions with crypto transactions to meet the reporting requirements of managers, investors, auditors, and regulators. We are very excited our investors have affirmed their continued support for Libra with their contribution to our Series B raise. Their commitment allows us to expand our customer offerings, grow our team and increase our customer base."
The new round of funding was conducted by Libra's previous top investor, an obscure multimillion-dollar European family office.
The notice comes just after the firm released its new offering for fund administrators and the expansion of its customer portfolio. Before a month, Libra also released something in store for fund administrator customers. Fund administrators customers will receive well-timed information to support the striking of daily net asset values (NAV).
Blockchain-based checking for Crypto System
The New York-based blockchain startup, Libra was founded way back in 2014. It is a leading firm in providing financial software for blockchain and cryptocurrency industry. It is best in providing middle and back office solution for the crypto asset ecosystem.
Libra offers a system of record which automates and optimizes accounting, audit, and tax processes for funds, fund administrators, and exchanges. The system also expands to exchanges, trading operations, and enterprises. These great solutions ensure real-time visibility to crypto transaction activity and holdings for institutions which require safety and scalability in reporting. Libra also helps in Compliance and control solutions.
Libra launched Libra Crypto Office in November 2017. The enterprise removes the manual, untimely and ineffective process of the back and middle processes, thus making the process automatic. It is actually based in San Francisco and now is headquartered in New York.