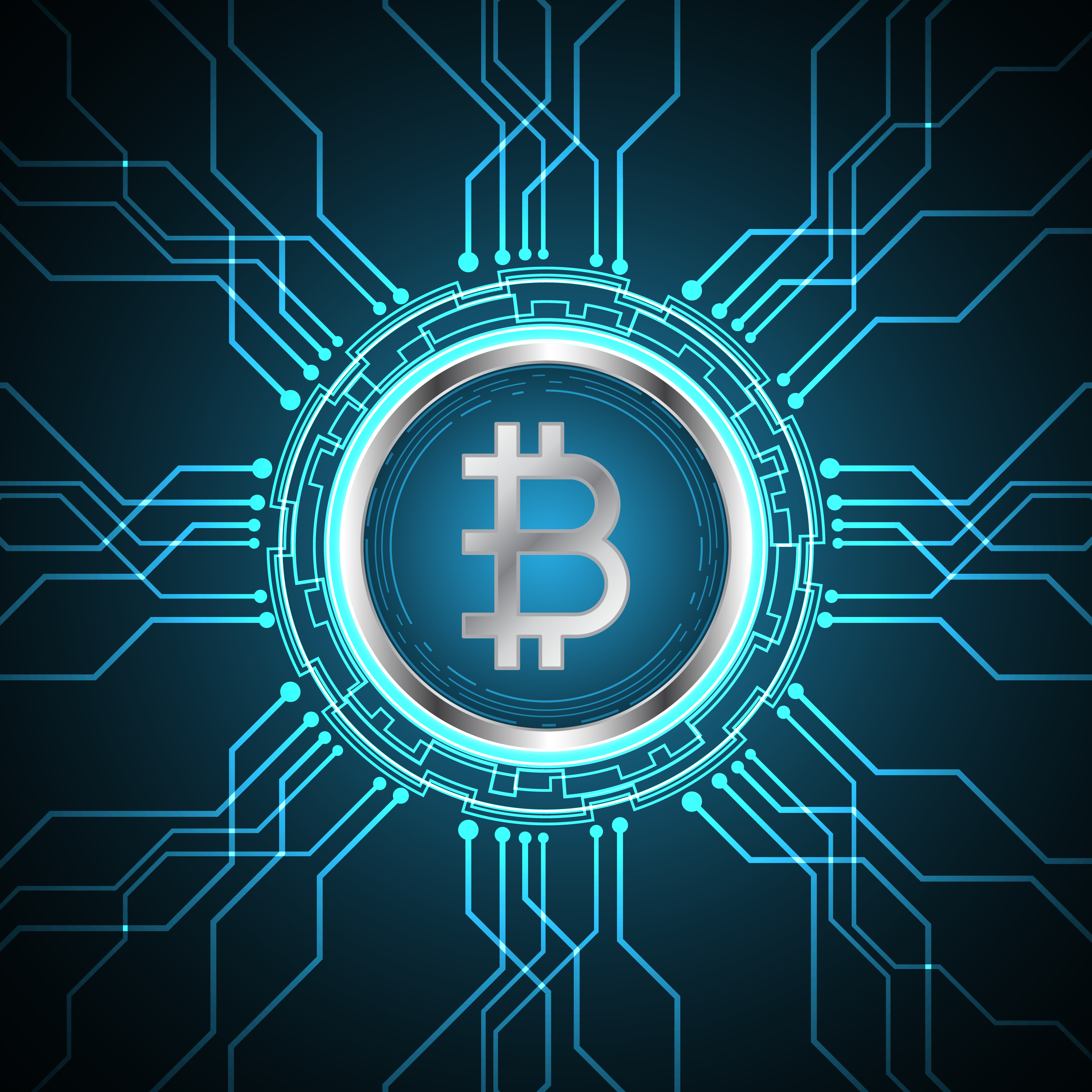 There are many people online who say Bitcoin Up has scammed them. After some tests conducted on this supposedly auto trading robot, things are more in the favor of it being a scam and not a legitimate system that can help crypto traders make money. Bitcoin Up asks for a $250 deposit, just like many other scamming platforms out there, such as Bitcoin Trader and Bitcoin Union.
Learn About the Number One Crypto Investment of the Decade Here
What Is Bitcoin Up?
Bitcoin up claims to be an automatic trading robot. However, it's very much similar to many crypto scam systems online, as it asks people to make a deposit with unregistered and shady brokers. The algorithm on which the Bitcoin Up software is based seems from afar to be rigged. What it does is helping people who opt for using it to win with their very first few trades and gain confidence in the system. As soon as this happens and the users feel comfortable, the software has them losing all their money. Besides, the trades placed by Bitcoin Up are not all accurate.
Same Presentation Video as Other Scams Out There
Another proof that Bitcoin Up is actually a scam is the fact that it uses the same presentation video that features CNN news about Bitcoin (BTC) and images with Bill Gates to convince people to invest in it. The exact same presentation video, frame by frame, is used by Bitcoin Freedom, Bitcoin Investor and many other crypto schemes on the internet. It's very likely the people behind all these scams are the same.
How Does Bitcoin Up System Scam People?
As mentioned, the Bitcoin Up algorithms are from the start rigged. This system's software is 100% automatized, which means it doesn't respond to what's happening with its users' money. Instead, it has them winning their first few trades, after which they lose all their profits, for the system to harass them to make a new deposit and lose their money once again, in the same manner. Besides, Bitcoin Up promises huge profits, which is exactly what scammers do to attract people into making at least the first $250 deposit. Compared to some other scams out there, which promise daily profits of over $2,500 and to turn investors into millionaires, Bitcoin Up mentions only $1,300 daily profits. $1,300 a day is still a ridiculously high sum to make without having any experience in the crypto market, but this system promises this is possible.
How Are the Bitcoin Up Scammers Making Money?
The answer to this question is very simple: "By taking people's money." To get into more details about this, let's have a closer look at the entire process. The way in which Bitcoin Up takes people's money is by affiliate marketing. It works with unlicensed offshore brokers looking to fool investors with zero trading experience that they're going to generate them profits. Neither Bitcoin Up, nor the brokers it's affiliated with present any trading panels, indicators or signals for their activity, which is what shady systems do. Therefore, Bitcoin Up earns a commission for every deposit made with the brokers it's affiliated to. This is something almost all crypto scams do. It is possible for those who have lost money with platforms like Bitcoin Up to recuperate at least some of their loses, but this is a rather lengthy and bumpy process. The best idea is to not invest anything in systems that make big promises and hide behind anonymity. After all, there are many legitimate, serious and reputable crypto trading platforms out there, platforms that don't even ask for such as a big deposit as $250.
Learn About the Number One Crypto Investment of the Decade Here