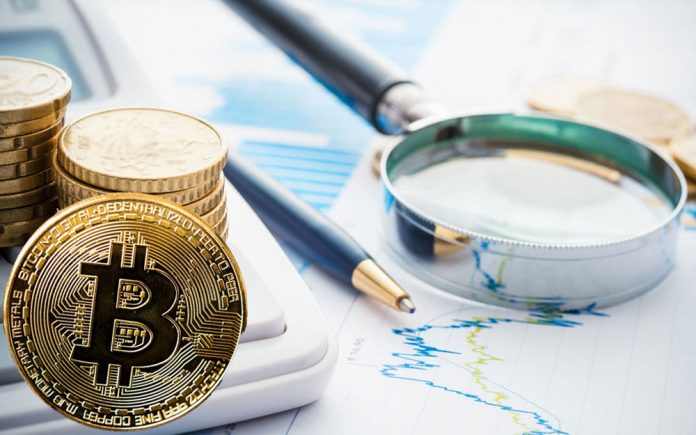 Crypto Investor claims to be a very profitable investment platform. It promises 87% wins from all trades by generating the best trading signals.
Crypto Investor Developers Are Amateurs
It's easy to see that the creators behind Crypto Investor are in fact amateurs. People who know a few things about investing are well aware of the fact that winning 87% of all trades doesn't necessarily show profits, as it all depends on the risk to rewards ratio. Therefore, it's not about winning as many of the trades as possible. For example, if $1,000 are risked with every trade and the target profit is $1, money will be lost even when 87% of all trades are wins. The developers of Crypto Investor don't seem to know this. They're just using a trading principle to convince people to invest their money into their system.
False Numbers
More proof that the developers of Crypto Investor don't seem to have updated information on price predictions, or the trading of, when stating the global crypto market may be worth over $6 billion by 2025. In fact, the global crypto market is already worth about $246 billion. They don't seem to know anything about this industry, so how would they expect consumers to invest and trust with the Crypto Investor platfrom, to trust that they have managed to put together a software that can generate profits?
The Same Trading Platform as Other Scam Systems
The trading platform used by Crypto Investor is identical to the one of Bitcoin Formula, which is also known as a scam. Many people complained they have lost money with Bitcoin Formula. It's very likely the developers behind it are also those behind Crypto Investor. As a matter of fact, it's rather common in the world of illegitimate crypto trading scams to use the same trading platform.
Same Presentation Video as Other Scams
The Crypto Investor website has the same presentation video as Bitcoin Freedom, another system known for scamming people. At least Crypto Investor doesn't promise the huge profits that Bitcoin Freedom does. And there are many other shady websites out there, sites that use the same presentation video starting with images from CNN News, in which the presenter speaks of Bitcoin. The video even contains shots of Bill Gates, just to make people believe he may have something to do with the system being advertised.
Claiming Inexperienced Investors Can Earn Considerable Profits
This is suspicious in stating that even those who inexperienced in trading and don't know much about the crypto industry can still make huge profits, just by using their system and without much effort on their involvement. Serious trading systems would never make such claims, and they offer educational materials. Crypto Investor is the exact opposite.
How Does Bitcoin Investor Work?
Crypto Investor's purpose is quite simple. To take people's money. It asks for a minimum deposit of $250 to be made to an unregulated and shady broker, deposit from which it earns a commission for referring. It's as easy as this and a method common among crypto scamming systems.