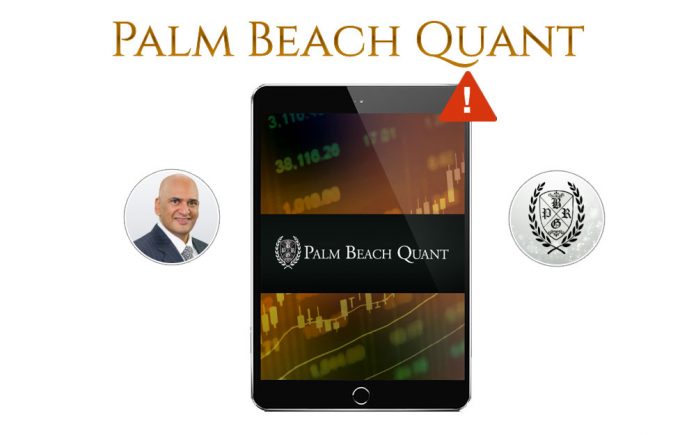 Teeka Tiwari is one of America's most popular financial investment advisors with a decorated history ranging from Wall Street, to hedge funds, to cryptocurrency and blockchain research, and now is opening up his new quantitative trading research membership called "Palm Beach Quant".
While Teeka is very well known for his 5 Coins to $5 Million report as well as "The Investment of the Decade" presentation where he reveals the number one stock to buy in the 2020 era.
Everyone wants to find exclusive investments that can make a big difference in their financial portfolio. Teeka Tiwari has been one of the most influential advisors in the industry, constantly bringing forth new recommendations in cryptocurrency, technology, and other sectors of the market. Now, he brings the opportunity to sign up for a quantitative trading research membership called Palm Beach Quant.
Teeka focuses on bringing consumers a strategy for trading that will help them to stimulate aggressive growth through the next year. In fact, he even says that there's a potential for $12,000 in profit every month, adding up to a possible six-figure boost to the investors net worth annually. The whole quantitative trading system is rooted in a strategy used between a few individuals that are heavily involved in technology, engineering, and science.
What to Expect with Teeka's Palm Beach Quant?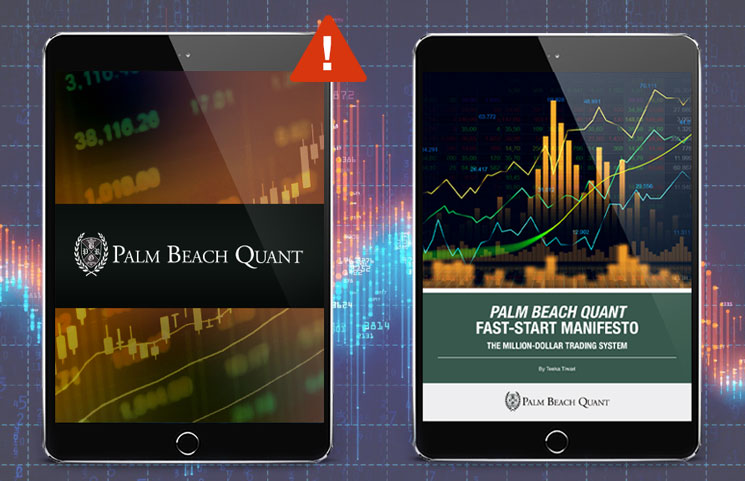 The strategy has gone through beta testing through the last few months with several of his team members putting up their own money with an 80% success rate. Through the next year, Teeka hopes to give consumers the chance to use the same methods to help consumers to potentially make over $100,000.
With this exclusive opportunity, consumers will get:
A two-year subscription to Palm Beach Quant
BONUS: The Fast-Start Manifesto
BONUS: A recording of Teeka's presentation at the Legacy Investment Summit
BONUS: A copy of Teeka's training webinar
Multiple updates to the positions and strategies
Profit alerts
Access to the members-only website for Palm Beach Quant
This opportunity makes a huge promise for investors, stating that it will offer a tenfold profit through the first year. However, with a promise of this magnitude, consumers will have to pay a pretty penny, which is why Teeka warns that the program is not for everyone. This isn't day trading and there's no need for consumers to spend hours on the computer to make a profit. Users need less than a minute to do what Teeka says to make money, and they could potentially see up to eight recommendations in a month.
Purchasing Access to Palm Beach Quant
In order to get access to the new trading research membership offered by Teeka, the total cost of the Palm Beach Quant newsletter is $2,500. This price is not for the faint of heart or the casual investor, especially considering that the full price of the newsletter is $10,000, giving newcomers a 75% discount on their two-year membership.
If the user finds that this program doesn't suit their needs, they have up to 60 days from the date that it was purchased to get a refund on their membership.
For Additional Details
Even with the videos and information online, consumers may find that they have other questions about the membership before they get involved. The customer service team can be reached by calling 800-681-6533. You can watch Teeka Tiwari share the Palm Beach Quant specifics here, and is also encouraged to go watch the Number One Investor's Investment of the Decade too.