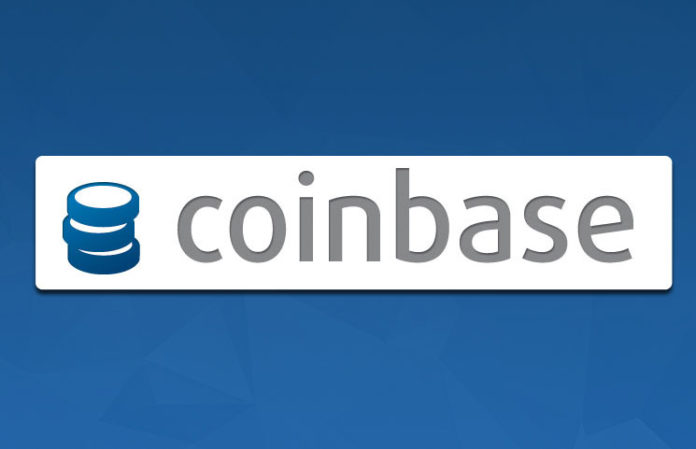 Recently, Coinbase announced that it will now allow GBP Support for UK based customers.
Coinbase, the world's leading cryptocurrency exchange has launched a Plugin which will allow millions of web stores to accept cryptocurrencies along with Bitcoin, Ethereum, Litecoin, and Bitcoin Cash. Apart from this, the plugin will enable merchants to accept cryptocurrency payments instantly from all around the globe. The firm stated, "We've been hard at work the past few weeks and are happy to announce a WooCommerce plugin and a few other new features."
WooCommerce is one of the most well-known e-commerce platforms on the internet. The exchange stated that the well-known plugin is accepted by more than 28% web stores and will now allow them to accept digital currency payments from anywhere in the world. Moreover, the plugin is being downloaded more than 50 million times. Hence Coinbase believes "This increased access will lead to more widespread adoption, and ultimately, moves us closer to our goal of an open financial system."
The details about how to add the plugin to WordPress are already posted on the Coinbase GitHub. It is also anticipated that a large number of web stores will accept crypto payments to reach a wider audience. One has to just add a small button in order to enable crypto payments, and then plugin completes the task. Also, Plugins from other exchanges will help Coinbase to reach its goal.
Moreover, the company has also added additional functionality which allows sending Bitcoin and Litecoin instantly from a new e-commerce platform known as "Coinbase Commerce." The firm's goal is to add the same functionality for Ethereum and Bitcoin Cash in near future.
Apart from this, Exchange added extra features like React Payment Button which allows users website to accept cryptocurrency payments and sell tickets.
Coinbase stressed that all the payments which are done through Coinbase Commerce are peer-to-peer. Here, funds are instantly sent from client's crypto wallet to merchant crypto wallet using its app. The blog also said, "This means merchants never have to pay transaction fees to accept payments and always remain in complete control over their funds."
Coinbase is the widely used platform by more than 20 million users worldwide. The company constantly thrives to provide new services to the users.